The much awaited scene is here. Fawad Khan made his entry into Ms Marvel. The internet has taken a storm after the announcement.
Fawad Khan made his entry to Ms Marvel
The actor's entry comes in the fifth episode as the actor reveals more details but Kamala Khan's heritage. The character of Kamala is played by Imma Vellani. She plays the role of a Pakistani-American teen who receives superpowers from a bracelet that was given to her by her grandmother.
Fawad Khan on the other hand is introduced as Hasan. He plays the character of a freedom fighter during the British rule and falls in love with Aisha. The role of Fawad varies to an extent and is played extremely well by the actor. He plays both romantic as well as action scenes. Since the episode aired, the actor has been trending ever since.
One of the users commented, "Fawad Khan single handedly owned the episode."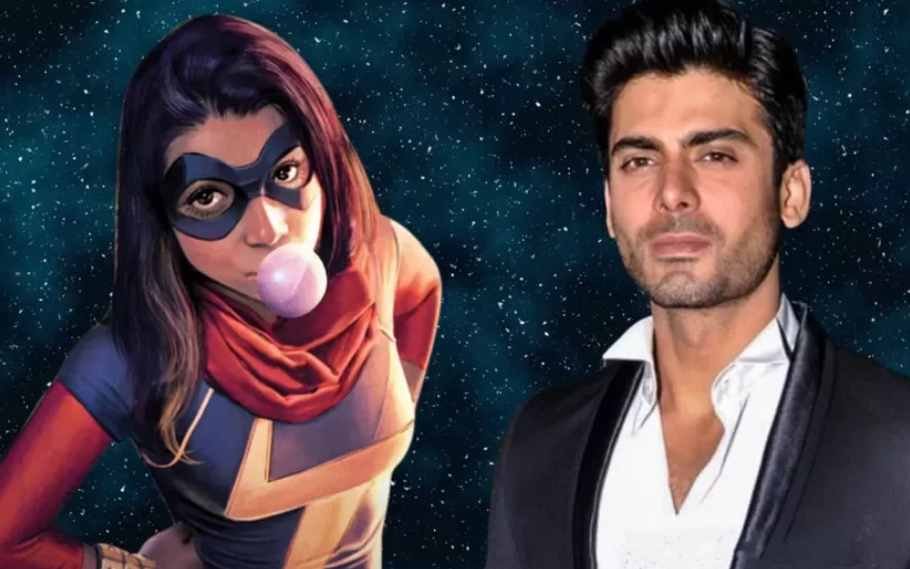 Also Read : Miss India 2022; Sini Shetty crowned winner