In a major crackdown, Nagaon Police conducted raids in Hatigaon area of Guwahati and busted a fake currency racket on Tuesday.
Fake Currency Racket busted in Hatigaon area, Guwahati
As per police reports, the fake currency amounted to around Rs. 20 lakhs and a printing machine was also confiscated during the operation conducted by Nagaon Police.
A total of four individuals were arrested including a woman who was running the racket.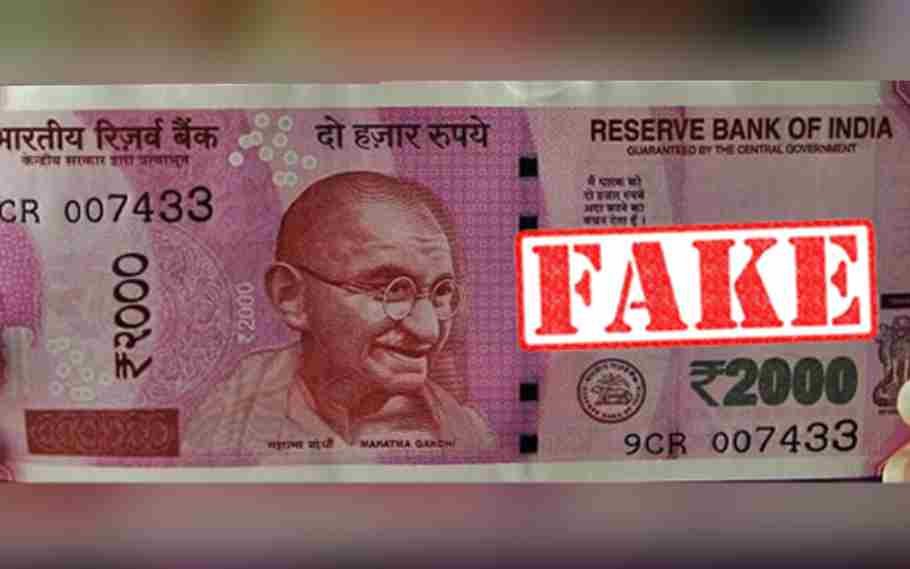 The arrested individuals have been identified as Saddiqul Islam, Mofizul Islam, Aizul Rahman and Rima Baishya.
The individuals were staying at a rented room in Guwahati's Hatigaon area from where they were operating the racket.
This is a second racket to have been busted by the Assam Police. The previous fake notes racket was busted from Darrang District of Assam on Monday. Six people were arrested. The arrested individuals have been identified as Zaman Hussain, Anwar Hussain, Syed Hussain, Rijuma Hussain, Joba Das and Priya Rai.
The police uncovered thousands of fake notes hidden in several places of the house.
Also Read : Airports Authority of India Recruitment 2022