E-Ticketing System to be introduced in Guwahati City Buses. The District Regional Transport Authority held a meeting on Friday address various issues pertaining to regulation of cab aggregators and city buses.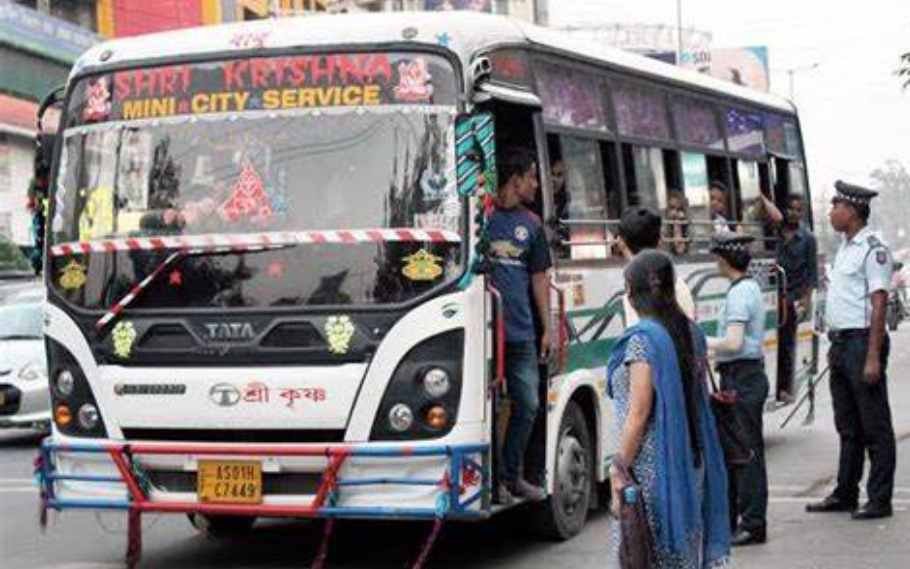 E-Ticketing System and other issues to be introduced in Guwahati Transport services
The meeting was chaired by the Dc of Kamrup (M) Pallav Gopal Jha and various other stakeholders and representatives of the transport organisation were also present.
The meeting was organized to discuss and determine the fares of the city buses that ply in and around the city. Further, E-ticketing, proper application of the directions imposed by the Supreme court, setting of commercial vehicles and others were also addressed.
It has been stated that proper action must be taken to implement the issues stated above.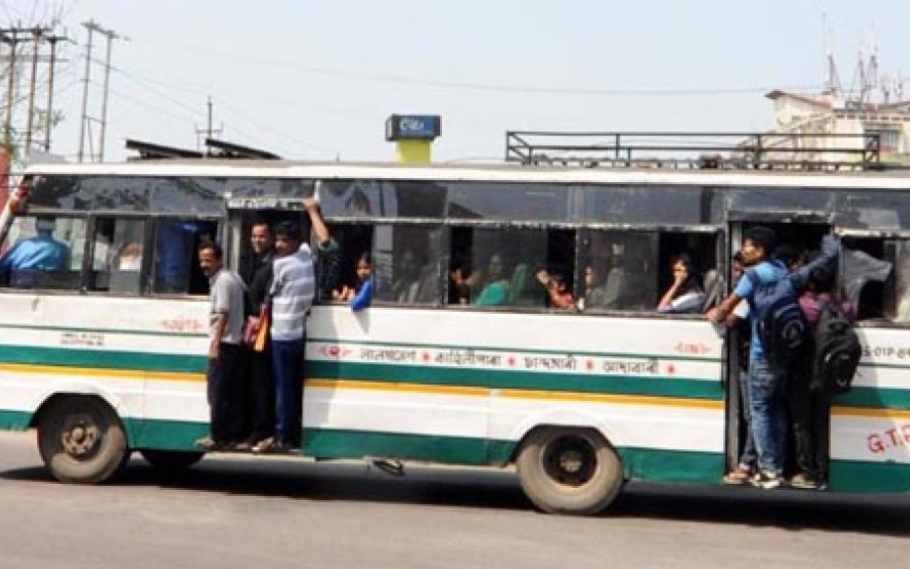 Also Read: Two wheeler taxi service banned in Meghalaya