Durga Puja on Metaverse! With the onset of the festival season in India, people are eagerly waiting to witness some of the breathtaking Durga Puja pandals. This year, four pandals of Kolkata – Ahiritola Sarbajanin, Deshapriya Park, Ballygunge Cultural and Tala Prattoy have tied up with tech partners to offer people this revolutionary experience using metaverse technologies that are extremely popular these days.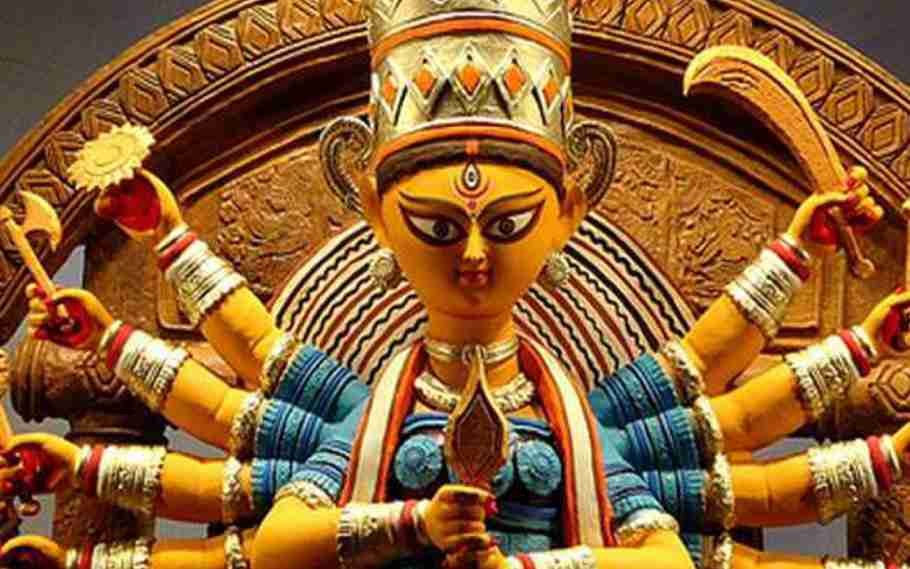 Durga Puja on Metaverse; pandal hopping can now be enjoyed virtually
With the new trend of metaverse pandal hopping, people from all over the country will have the opportunity to visit these pandals and have a look at the iconic festivities of India.
According to Metaform and XP&DLand one of the tech companies, "MetaPujo" will introduce tokens of Durga idols from some of the famous pandals of Kolkata.
Suveer Bajaj, the co-founder of Metaform and XP&DLand said, "You don't have to be in Kolkata now to celebrate the Pujas. Meta Pujos will allow people from all over the world to enter pandal meta twins as family and friends – separated by physical distance but united in the meta celebration."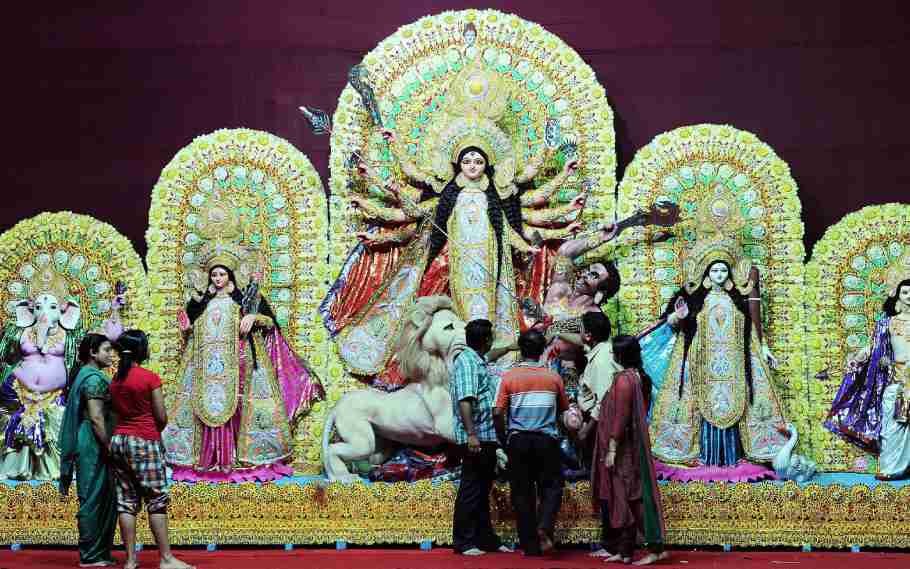 This idea of merging culture with technology will create a first-hand experience from anywhere in the world without the need for physical presence.
Also Read: 5 things you didn't know about Navratri