Doctors went about examining the patients under mobile torch lights in Uttar Pradesh. The hospital in Ballia district suffered a power cut after heavy rain on Saturday.
Reports stated that patients were being treated under mobile torch lights for more than an hour. Several people were seen crowding a woman on a stretcher.
Doctors Went About Examining Patients Under Mobile Torch
The videos showed that one person was holding up a mobile phone to shine light as a doctor examined her. Patients were seen sitting in pitch darkness.
"There was a disturbance for 15-20 minutes as we were getting the batteries for the generator," said Dr RD Ram, orthopedic surgeon and chief in charge at the district hospital.
He claimed that the hospital had a generator for back up but that it took time to get the batteries. There was always the fear of the batteries getting stolen. Hence they were removed."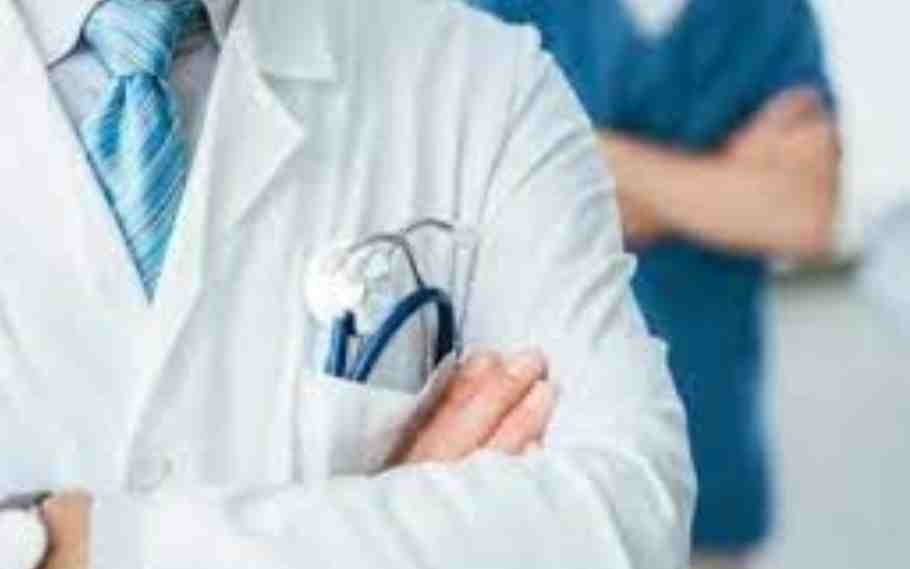 Also Read: Doctors protest in Delhi over NEET PG exam, prompting police crackdown