Diwali Job Fest: Prime Minister Narendra Modi will launch a mega 'Rozgar Mela' of job fest, a drive to recruit 10 lakh people, on October 22 via video-conference and appointment letters will be given to 75,000 candidates during the ceremony, the PM's Office said on October 20.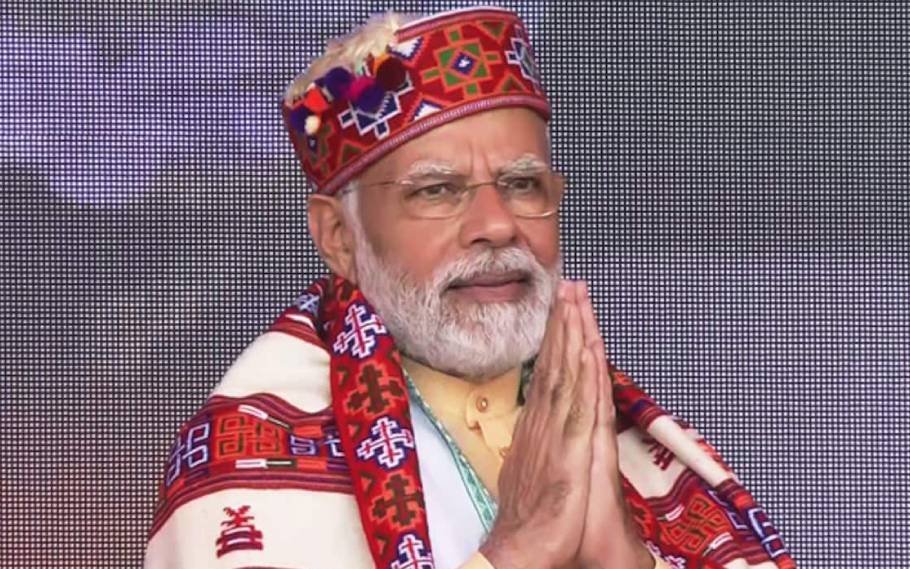 Diwali Job Fest
This will be a significant step forward towards fulfilling the continuous commitment of the prime minister to providing job opportunities for the youth and ensuring welfare of citizens, the PM's Office said.
It is noted that the drive will also help the BJP counter the Opposition in the poll-bound states of Himachal Pradesh and Gujarat. Moreover, Modi had asked various government departments and ministries to undertake the recruitment of 10 lakh people on a mission mode in the next year and a half.
According to the Thursday's statement, the direction from PM Modi came following a review of the status of human resources in all government departments and ministries, the PM's Office further added.
Also Read:PM NARENDRA MODI ARRIVES AT GERMANY TO ATTEND G7 SUMMIT