A miscreant dead following an encounter between police and three of his associates at Delhi's New Usmanpur area. The incident took place on Friday.
Miscreant dead in encounter
As per reports, the deceased has been identified as Aakash alias Illu.
The Deputy Commissioner of Police (DCP) Sanjay Kumar Sain arrested three individual – Vishal, Monu and Nikhil.
After the complaint was registered on July 8th, the police team moved towards the Khadar area in search of suspects and noticed the presence of about eight suspicious persons.
According to reports, the miscreants opened fired upon the two police team leading to a close encounter. One of the miscreants was injured and was rushed to the hospital. On the other hand, other miscreants ran away taking advantage of the dark.
IPC Act of 186, 353, 332, 307, and 34 and 25/27 Arms Act has been registered. Further details awaited.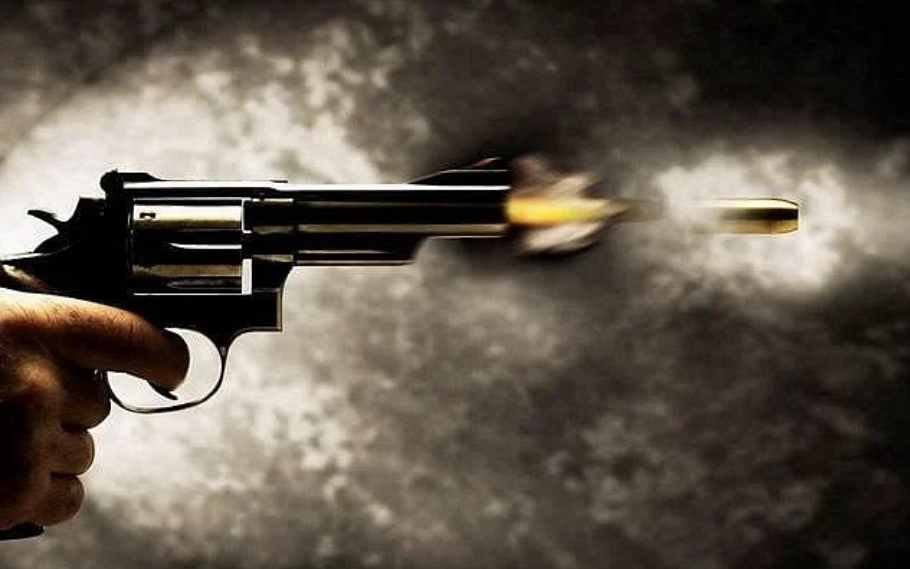 Also Read : 2 Dacoits killed in Police Encounter