A complaint was filed by a man against the developer of Covishield vaccine, Serum Institute of India, Microsoft Co Founder Bill Gates and the Government of India for the side effects caused by the Covid-19 vaccine, that resulted in the death of his daughter.
Side effects of Covishield kills daughter
The father who lost his daughter over the side effects caused by the vaccine demanded a compensation of Rs. 1,000 crore from the vaccine manufacturer.
The father, Dilip Lunawat, claimed in his petition that his daughter, Sneha Lunawat was made to take the Covishield vaccine at her college in nashik on January 28. Sneha was compelled to take the vaccine as she was a doctor and a senior lecturer at SMBT Dental College and Hospital in Dhamangaon in Maharashtra.
The said vaccine, developed by the Serum Institute of India made her suffer from multiple side effects – headaches, vomiting and bleeding in her brain.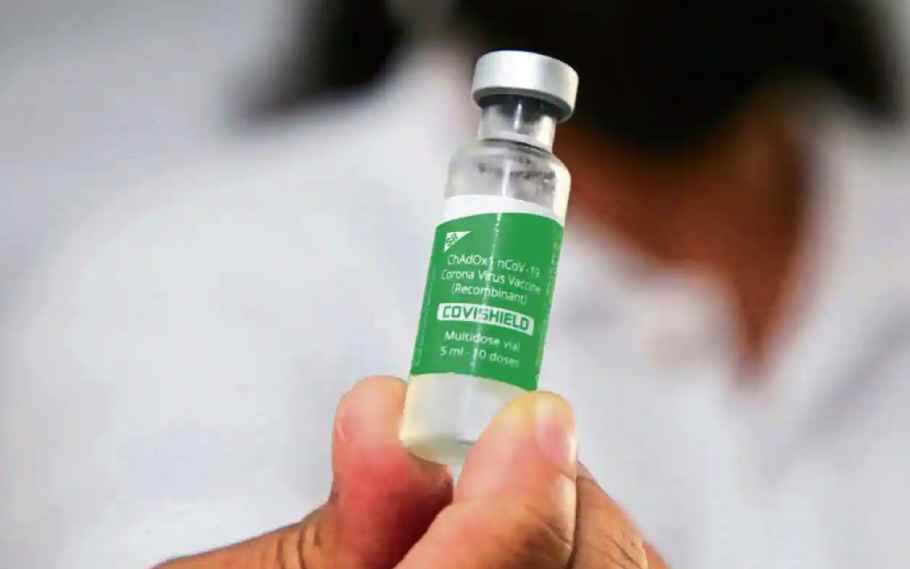 After taking the vaccine in January, Sneha passed away in January. The petition mentions, "Dr. Sneha Lunawat administered her first dose of vaccine on January 28, 2021, after getting convinced by the alleged false narrative. Later, on March 1, 2021, Sneha lost the battle of life due to the side effects of the Covid-19 vaccine as claimed by father Dilip Lunawat."
Also Read: Body of Youth recovered inside a room in Beltola, 1 arrested