Chattisgarh CM slams Assam CM Himanta Biswa Sarma for his recent comment on Bharat Jodo Yatra. Bhupesh Baghel, the CM of Chattisgarh said Sarma's remarks was spewing venom.
Baghel said, "He is spewing venom. He must have visited the RSS office and seen Akhand Bharat's map. BJP says Muslims to be sent to Pakistan as well as the country to be merged for Akhand Bharat. What does it mean to send them and merge later?"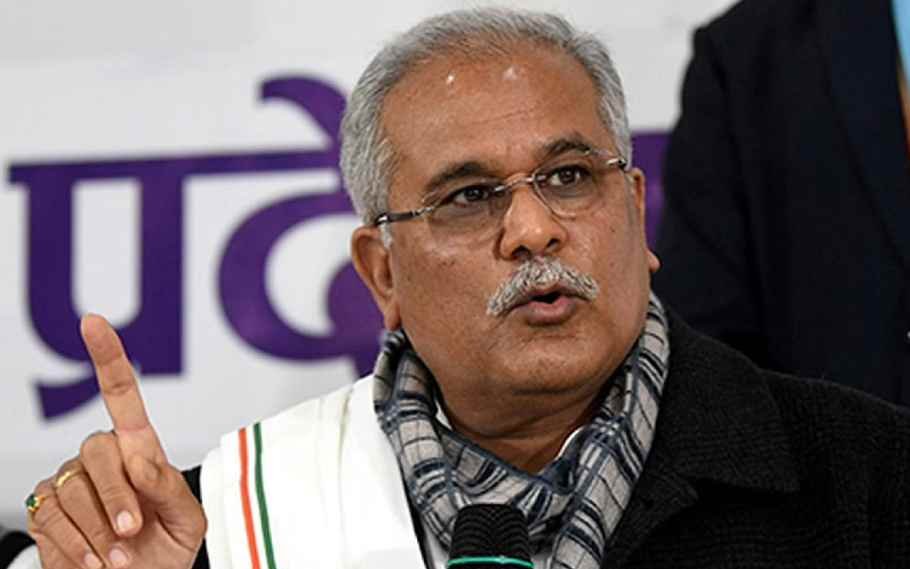 Chattisgarh CM slams Assam CM over his 'Pakistan Remark' on Bharat Yodo Yatra
The Chattisgarh's comment comes after Assam CM took a dig at Rahul Gandhi which was launched on Wednesday.
Sarma further asked the opposition to start the campaign in Pakistan as he believes India got divided in 1947 when the party was in a ruling position, whereas now India is 'connected and united'.
He added, "India was divided in 1947 during Congress. If they want to Bharat Jodo Yatra, then Rahul Gandhi should do this in Pakistan. What are the benefits of doing this Yatra in India? India is connected and United. I want to suggest Rahul Gandhi to take the Bharat Jodo Yatra Programme to Pakistan."
Baghel further said, "There will be a discussion on inflation, unemployment, issues related to people's suffering. Efforts will be made to stop the spread of hatred."
The yatra will be 3,500 kilometers long and has been called by the Congress as the longest march in India. The event will be launched today at 5pm and 'Padyatra' will begin from Thursday morning.
As per reports, Rahul Gandhi will walk from Kashmir to Kanyakumari. Gandhi calls this yatra as a 'Tapasya' to unite the nation against the rising social polarization and centralization in India.
Also Read: Assam CM: Congress should do Bharat Jodo Yatra in Pakistan as India was divided in 1947