Centre asks CJI Uday Umesh Lalit to name his successor. Centre asks CJI Lalit to recommend his successor since CJI Lalit is set to demit office on November 8 following a tenure of 74 days as the CJI. Meanwhile, Justice Dhananjaya Y Chandrachud is set to take over as the 50th CJI on November 9. He will retire on November 10, 2024.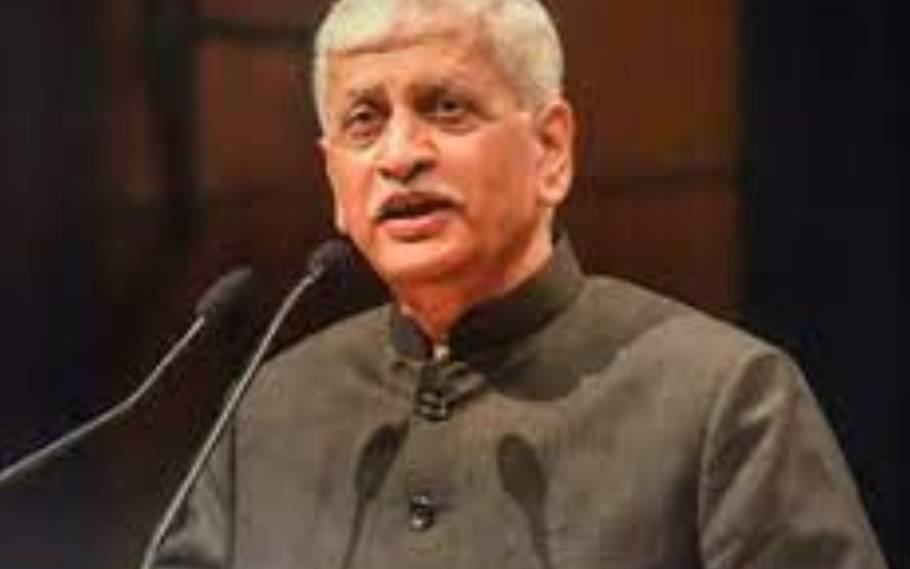 Centre Asks CJI Lalit To Name His Successor
The Ministry of Law and Justice said in a tweet, "As per the MoP on appointment of Chief Justice of India and Supreme Court judges, today the Minister of Law and Justice sent a letter to the Chief Justice of India for sending his recommendations for appointment of his successor."
It is mentioned that Justice Uday Umesh Lalit will retire on November 8. As a matter of convention, Justice Dhananjaya Y Chandrachud is to be recommended to the post in order of seniority. It is being known that DY Chandrachud is likely to be named as the next CJI by Justice Lalit.
As per the convention, the law ministry writes to the CJI a little over a month before the latter's retirement, seeking the name of the successor. The incumbent then writes back, sending the recommendation to the ministry between 28 and 30 days before his retirement over and above.
Also Read:Real Development In Northeast Began After 2014: Amit Shah