Cats are far more similar to their wild ancestors than any other species. People who have petted them at least once in their lives, know that those feline companions are mysterious. But have you ever heard that cats alien invasive species?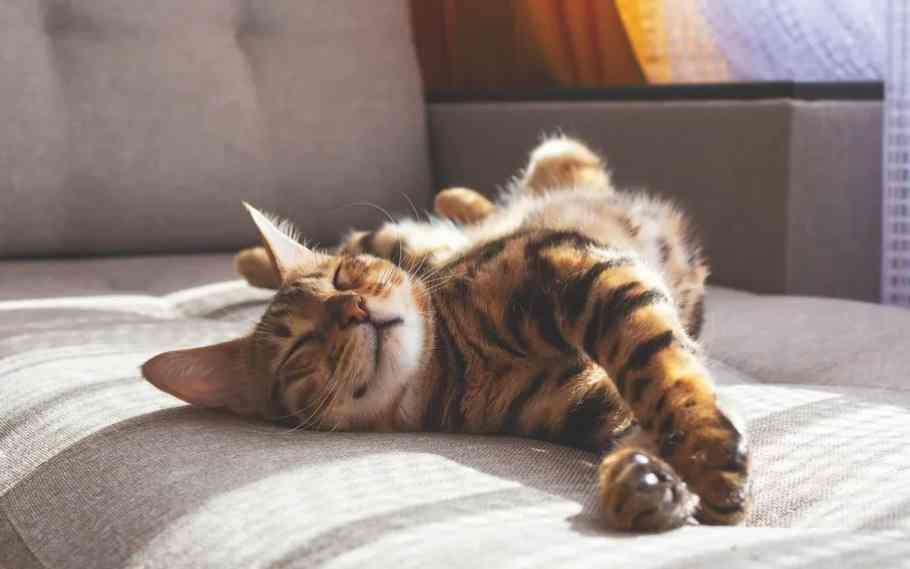 What are alien invasive species?
An esteemed Polish scientific institute has classified common house cats as "alien invasive species." This was announced by the institution as a result of the damage which was caused by them to birds and other wildlife.
However, many of the lovers out there have emotionally and out of adoration defended their favourite animal. Comments on the Academy's Facebook page may be seen people saying, the institution's classification is "simply stupid and harmful," with one saying, " you suck and are unworthy of your name."
Wojciech Solarz, who is a biologist at the state-run Polish Academy of Sciences said that he was surprised by the public reaction following the addition of them in the database.
According to Solarz, the public reaction which he received was may be a consequence of misunderstanding in the public which may have been created by the media. This is because some of the media reports may have misinformed people that the institute is calling for wild and domestic cats to be killed.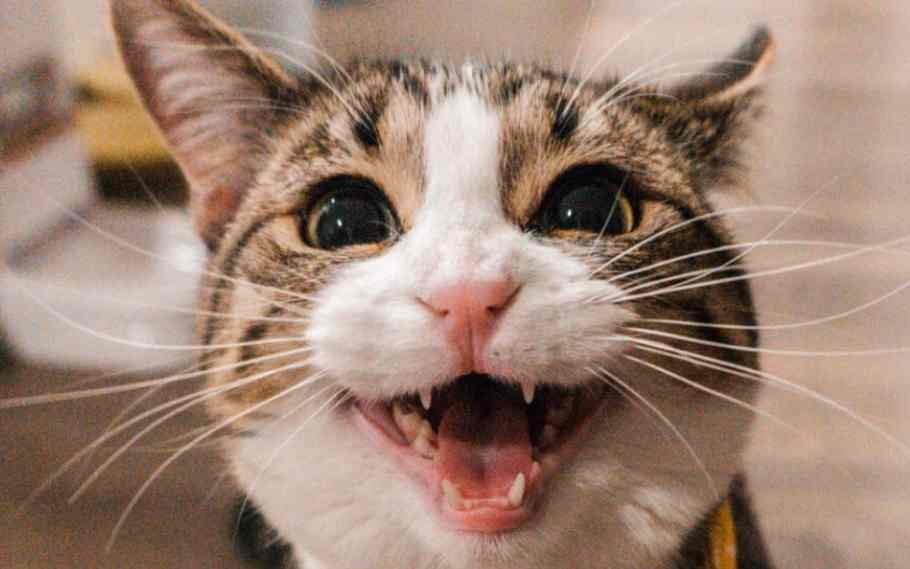 He further described that as per beliefs of science, domestic cats harm biodiversity and this came out after witnessing the number of birds and mammals that were hunted and killed by them. He said, "The criteria for including them among alien invasive species, "are 100% met by the cat."
Debate on the topic:
In a television show aired by independent broadcaster TVN, Solarz argued with a veterinarian or animal doctor named Dorota Suminska who is also the writer of the book "The Happy Cat".
The doctor challenged Solarz's belief that cats are dangerous to wildlife. She pointed to other causes of decreasing biodiversity that include polluted environments and city buildings that can kill birds in flight. During the conversation the Doctor argued that cats are being unfairly blamed for no reason. She said, "Ask if man is on the list of non alien invasive species." At the same time Solarz held that cats kill about 140 million birds in Poland each year.
About them being "alien invasive species", the Polish Academy institute published a post on its website seeking to clear up its position on the issue. The institute said it was "opposed to any cruelty towards animals." It also argued that its classification was in line with European Union guidelines. Besides, the institute also advised that pet owners should limit the time their pets spend outdoors during bird mating season.
They included that such species pose "an unpredictable risk to local wildlife," citing a study showing that cats in Poland kill and eat 48.1 and 583.4 million mammals, respectively, and 8.9 and 135.7 million birds yearly.
Earlier, in the month of July, the institution in a Facebook post acknowledged the ensuing criticism and said, they are "opposed to any animal cruelty." It explained that defining the domestic house pet as an alien invasive species does not warrant any abuse against them, nor does it justify abandoning cats."
It is to be viewed that every animal or species on this planet is violent on their own way. They become aggressive in order to catch prey or deal with conflict with others. They also play fight, so it's important to understand when your cat is being serious with their aggression, or when they're just playing. It must be taken into consideration that these creatures aren't born aggressive, and it's not a personality trait to these alien invasive species.
Also Read : Impact of Britishers on the life of Tea Garden Managers