The well-known Kpop Band BTS to serve military service, starting with the oldest member Jin, confirmed agency on Monday.
Jin from BTS to Serve Military Service
Jin, who is 29 years old, has put off his service and faces the imminent prospect of a full stint. Since their debut, BTS has been a worldwide sensation among all age groups. Their upbeat hits and social campaigns have always been a hit, especially with the empowering youth.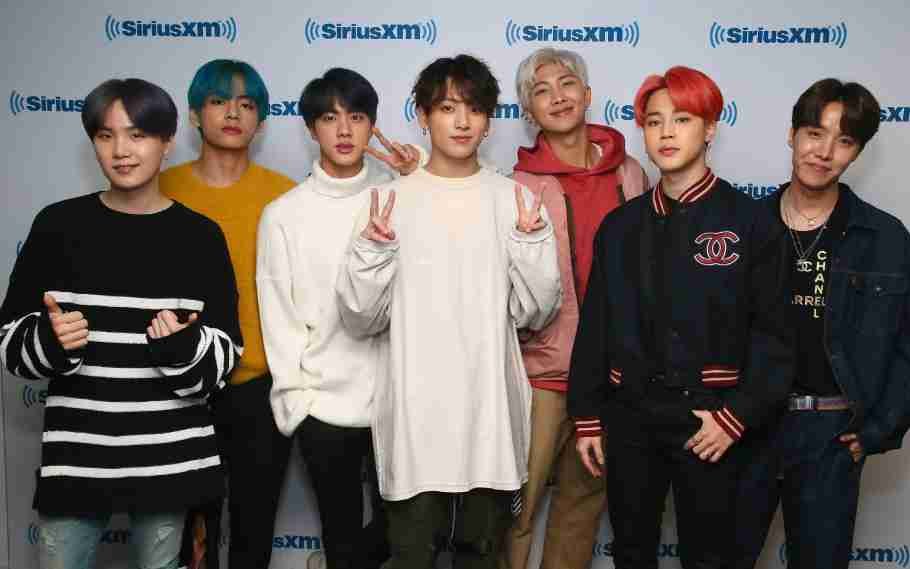 As per reports, the BTS management group HYBE said in a regulatory filing, "Jin will cancel the request to delay enlistment in late October 2022 and follow the Military Manpower Administration's relevant procedures for enlistment."
It is also to be noted, all other members will also serve the mandatory military duty as per their respective plans. The company and the group will resume their services again around 2025.
Mandatory Military Service of South Korea
According to reports, all able-bodied men in South Korea aged 18 to 28 must serve in the military for at least 18 to 21 months as part of efforts to defend the country against attacks from North Korea.
Also Read: Vistara Festive Sale is here! Domestic fares starting at Rs. 1499