bookTouX Film Festival: bookTouX is organising a very unique filmmaking competition as part of the bookTouX Film Festival for the first time in Northeast. Notably, the film festival will be organised annually.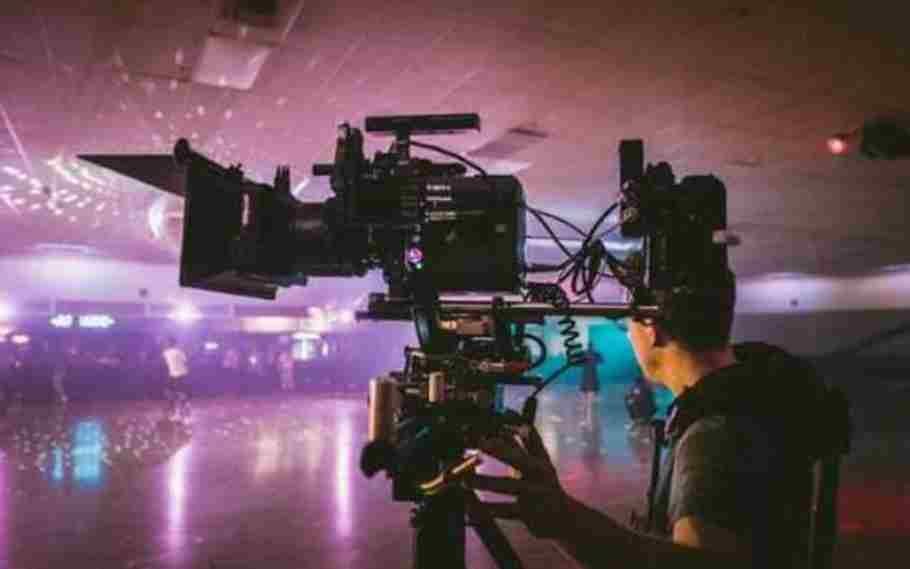 bookTouX Film Festival
This film festival is a one-week filmmaking challenge. Those who have registered for the filmmaking contest will have to make a film within a week's time on a common theme, which will be given by bookTouX.
The film can be either fiction or non-fiction or animation. The length of the film must be between 5 to 10 minutes and can be in any of the languages spoken in the Northeast.
Moreover, the best film will get Rs 50,000. The best director, scriptwriter, and cinematographer will get Rs 20,000 each. Seven selected films will win Rs 5000 each.
It is mentioned bookTouX is an OTT Platform from Manipur. It is developed by Ezanvel Solutions Private Limited.
Also Read:3 ARRESTED WHILE DELIVERING SUSPECTED BEEF IN ASSAM'S DIBRUGARH DISTRICT