A boat capsizes in Brahmaputra river near Dhubri on Thursday. A circle officer and several others goes missing after the incident.
Boat capsizes in Brahmaputra near Dhubri
As per reports, the incident occurred near Dhubri, Assam. A boat carry passengers suddenly lost control in the strong currents and capsized in the river.
A government official along with six other people went missing. A team of SDRF reached the spot to rescue people.
Meanwhile, rescue operations have been launched and as of now two people have been rescued by the SDRF team.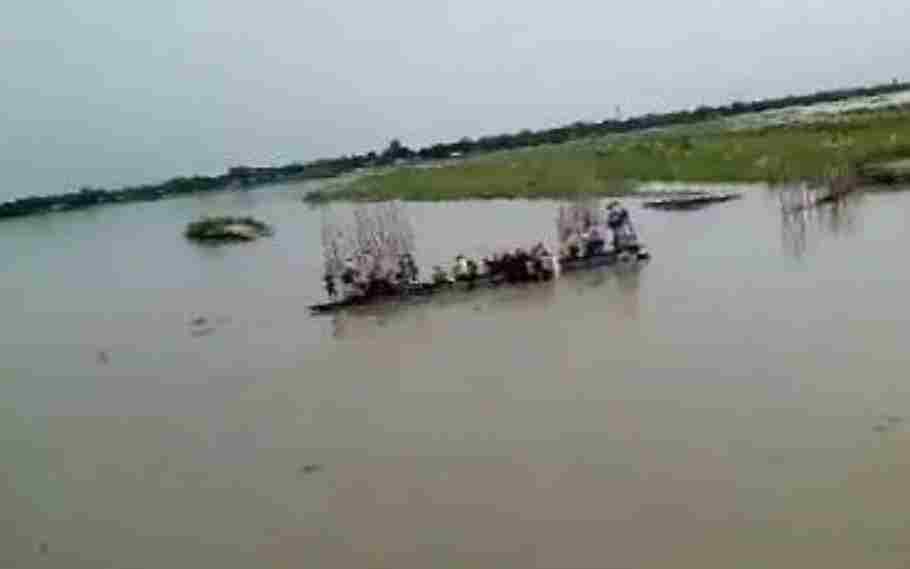 Further details await.
Also Read: PM Modi to inaugurate 36th National Games today in Ahmedabad