In a shocking incident, Assam man kills wife and his daughter. The wife was however five-months pregnant. The incident took place on Sunday in Karbi Anglong District.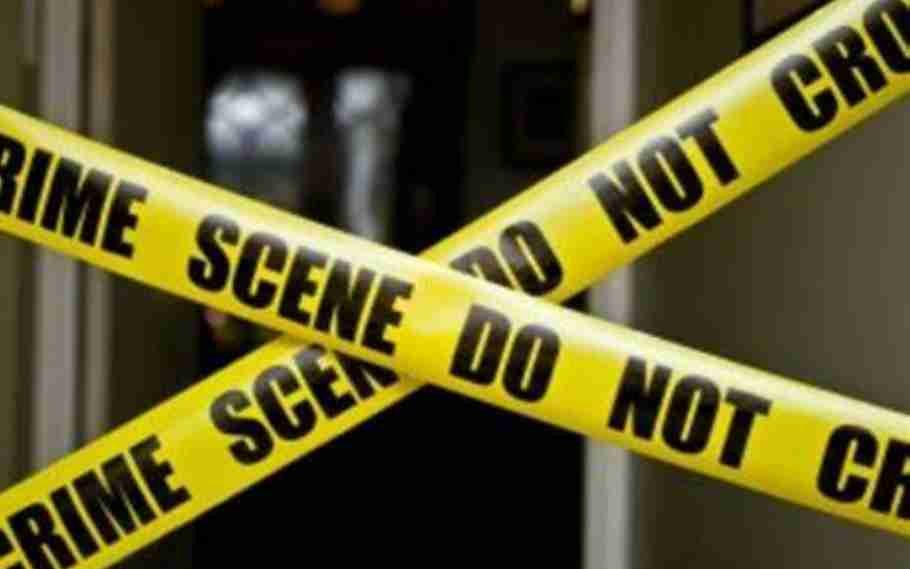 Assam Man kills wife and 1 month old daughter
As per reports, the accused has been identified as Bipul Kunda. Kunda has been accused of killing his five-months pregnant wife, Asha Kunda and his one and half months daughter Rishita Kunda with a machete. The incident has been reported under the Jurisdiction of Dhansiri Police Station.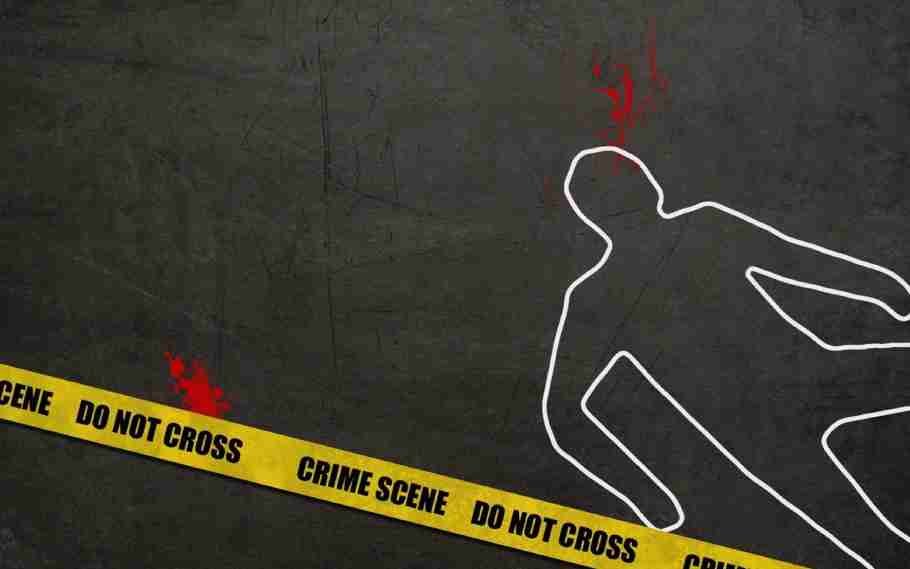 The killings have been done under the influence of alcohol. Reports reveal, Bipul Kunda attempted to run from the scene but was grabbed by the locals.
Also Read: Rajasthan: 108-year-old Woman's leg chopped off by robbers to steal silver anklet