In an unfortunate turn of events, three teenagers were washed away amid rising Assam flood water in the Nagaon district of Assam. The incident took place on Sunday.
Assam floods; teens rescued after getting washed away
As per reports, the incident has been reported to have taken place in Bokabil, near Barpujia village of Assam's Nagaon district.
A rescue operation was conducted with the help of SDRF wherein out of the three, two of the youths have been saved. Officials further stated that they were barely alive.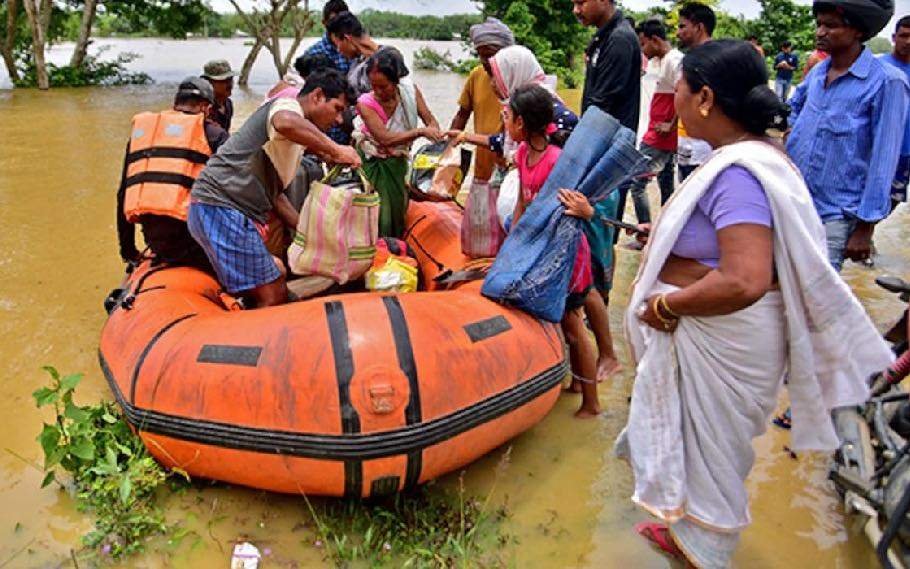 But unfortunately, one of them is still missing and is on a lookout.
The one who is still missing has been identified as Bhupen Bordoloi, aged 17. The SDRF has further mentioned that the search operation is on its task of finding the missing teenager.
The recent flood witnessed the loss of hundreds of lives due to flood and landslides.
Also read : Assam Floods; rising water level, landslides and more