Apple has just launched the iPhone 14 series. Rumors for the next generation of iPhones have started surfacing online platforms. Popular analysts – Ming Chi Kuo and Mark Gurman – have revealed a few things for the upcoming iPhones.
The company is expected to make some significant changes with the iPhone 15 series to attract more customers. It is expected to rename its Pro Max variant.
Apple To Introduce iPhone 15
Ming Chi Kuo asserted that the company could reassess its regular and Pro models with the iPhone 15 series to boost sales in a very competitive market. The company is said to create an even bigger difference between the standard and Pro models.
This is something that the technology company has tried for this year's line up. It may be mentioned that there are several differences between the iPhone 14 and the iPhone 14 Pro models.
The company has made sure that users who want a greater experience would opt for the Pro models. It is being told that Apple is planning to make an even major difference.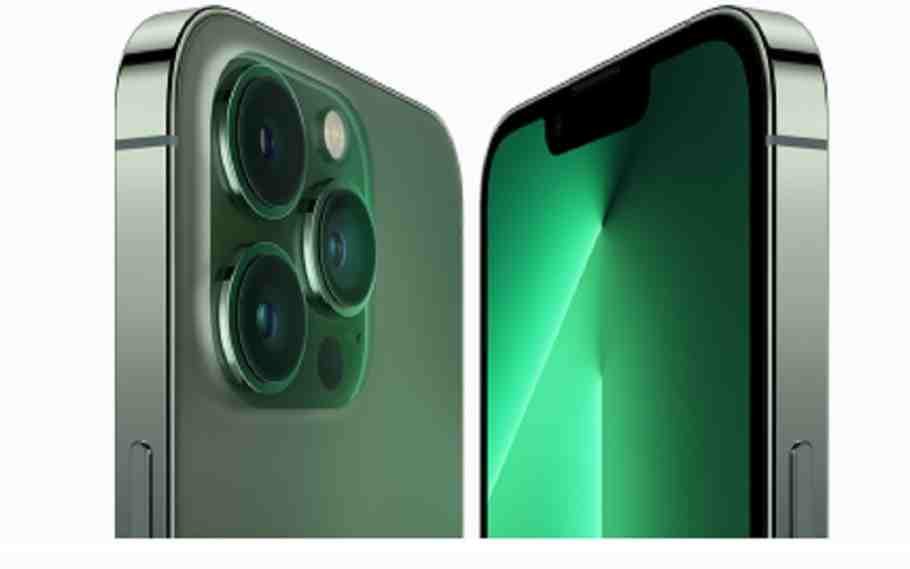 The company introduced the iPhone 14 at the same old prices, but the iPhone 14 Pro and iPhone Pro Max did see a price increase. Regarding this, Mark Gurman claimed that the company has plans to rename the Pro Max model and it could be called Ultra.
Also Read: Apple Watch Ultra costs more than Apple iPhone 14; read to know more