Guwahati is the gateway to the Northeast, it is the city of heavenly beauty and matchless charm is a site noted for its temples and the powerful Brahmaputra flowing through its heart and most importantly restaurants. It is Assam's capital and also the state's most commercially developed metropolis, with every form of arena someone seeks.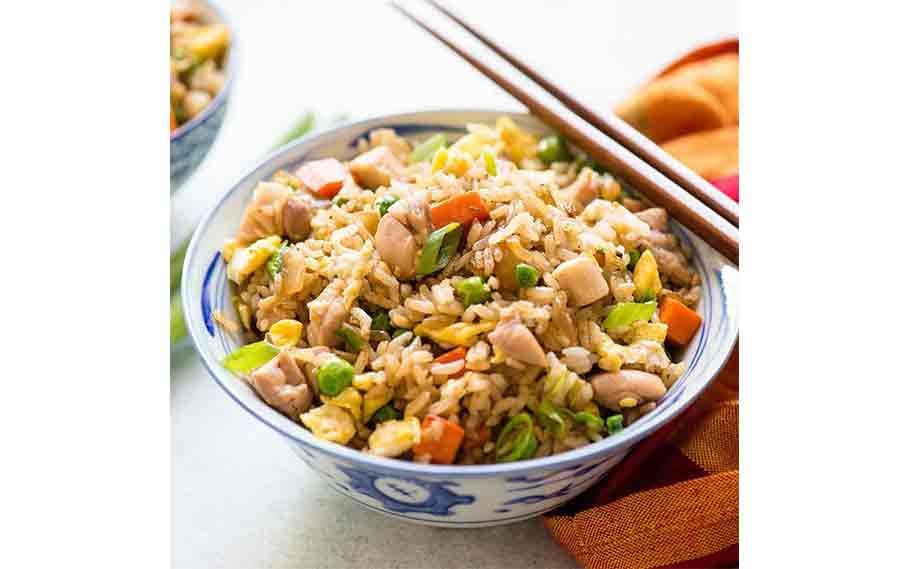 Food is sacred in this charming city, and eating is a ceremony. The food is prepared with maximum simplicity, in keeping with nature and the residents' simple way of life.
When it comes to food, it is a mecca for those seeking Chinese cuisine, particularly the delectable Pork-Nama.
Guwahati is unquestionably India's cuisine centre.
This guide will show you where to eat the best in Guwahati.
Here are a few budget-friendly where you may have tasty food at a low cost.
7 Best Restaurants in Guwahati
1. The Zouq: Resto Cafe– Dispur-
While waiting at these restaurants, one might notice their lovely wall hangings. This cafe is known for its excellent Kebabs and attracts a large number of young people looking for a place to hang out and eat delicious food.
Firini is one of the showstopper desserts and you would never be able to rest your thoughts since it would always want more.
Moreover, the cost for two people is 500 INR.
2. Rolls Mania- Paltan Bazaar-
All Guwahatians benefit from Rolls Mania Restaurant. Their incredible choice of rolls will confuse you at first, but once you decide, you will be pleasantly surprised by the delicious flavour of the greatest Rolls in town.
Moreover, the cost for two people is 150 INR
3. B&G's – Ganeshguri-
This restaurant, located in Ganeshguri's Sundarpur neighbourhood, specialises in chicken treats. The roasted chicken is a must-try dish. Foodie gangs have already labelled it their private hangout.
It cost 200-300 INR for two people
4. Paakghar – Chandmari
This restaurant location, which is close to the Silpukhuri bus station, is frequently overlooked. One should try their best Biryani-Pulao, and the recipe, one can be sure, is the greatest at a reasonable price. This eatery, which is mostly frequented by students, invites everyone to try a plate of their devoted food.
It cost 250 INR for two people
5. Pork ETC- Zoo Tiniali-
The restaurant's name tells it all: this is a spot for the mighty Pork lover, and allegedly every Assamese culinary guy would dig for it. Aside from the regular menu, this establishment also serves chicken, most likely as a replacement. This location guarantees the best joys in Zoo Tiniali's busiest sector.
It cost 250INR for two people.
6. Quick pick- Uzan Bazaar-
This restaurant chain has several locations throughout the city, but the one in Uzan Bazaar is the best. It is the most popular and is known for its combination of dishes and Chinese noodle cuisine. Aside from the well-known menu, the Pork and Chicken Momos are must-tries.
It cost 300 INR for two people.
7. Dumpling Restaurant- Beltola-
The restaurant provides Chinese and Japanese food with Indian Masalanama, as the name suggests. Momos (dumplings), Fried Rice, Noodles, Biryani, and more dishes are available on the menu. However, it is the Pork Momos that generate the most buzz in the city. For dumpling connoisseurs, this is a must-see.
It cost 300 INR for two people.
Conclusion
If you're planning a trip, keep in mind that the Guwahati restaurants scene is hotter than ever, with local twists and new riffs on classic dishes. One thing is certain: when visiting Guwahati, a traveller will never be bored or hungry. People, young and old, are always looking for wonderful locations to dine and have fun since they are everywhere these days where you may meet up with friends and sample some delectable food.