New Labour Laws 2022; The Union Ministry of labour and employment has set the implementation of four labour codes to amalgamate29 laws that are related to labour laws. The new law is believed to improve the working condition and the scenario of the employees in the modern era.
The new laws aim at improving the welfare and social security of employees. This will enhance the relationship between employees and their employers.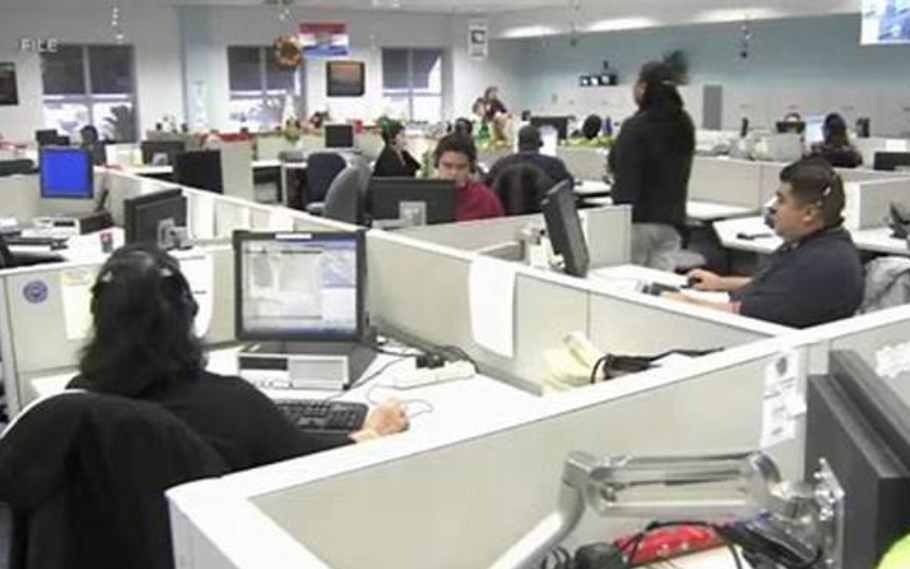 5 things to know about the New Labour laws
The new law has been introduced by the government so as to improve the employment condition. As stated, "the purpose of introduction of the aforementioned labour laws were to simplify and modernise labour regulations. While the Parliament passed the Code on Wages in August 2019, the other three labour legislations, namely the Industrial Relations Code 2020; Occupational Satefy, Health and Working Conditions Code were passed by the Parliament in September 2020."
The new law thus guarantees the employees the right to get minimum wages and their social security to get expanded. Thus, it is said that the law will promote employment opportunities.
Further, it is said that the new law will change the in-hand salary significantly. The basic salary is said to be atleast 50 per cent of the gross monthly salary as well as the Provident Fund.
Overall, the working hours and a four day work policy is also said to bring efficiency in the workforce. As of the new law, employees will get three days off and four days work. For this new change, a total of 12 hours of work is applicable instead of 9 hours.
The said changes are said to be implemented from 1st July onwards. However, the Labour codes will come into effect from the third quater of the financial year.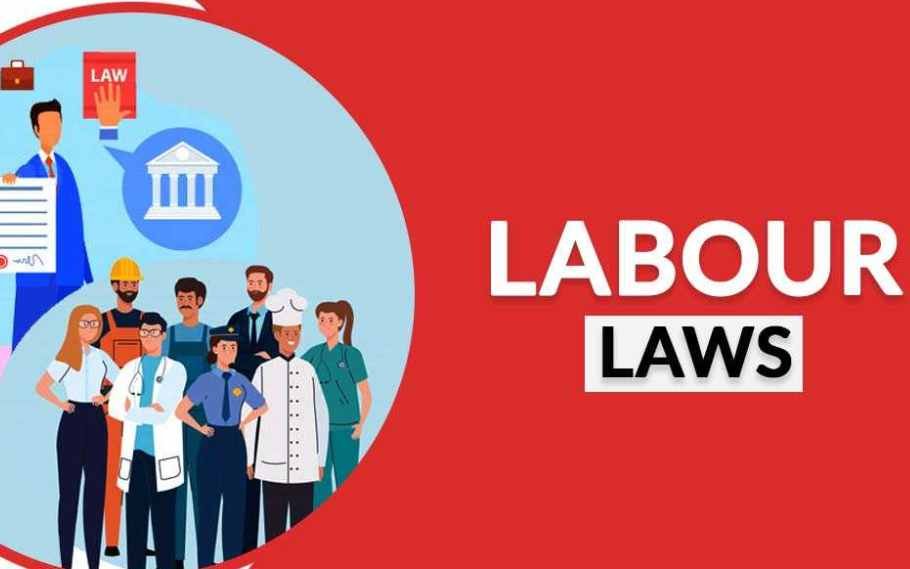 Also Read : US President Joe Biden signs gun safety law