5 skincare tips: The summer season takes a toll on your skin and takes away the essential oils and natural glow. While you can visit a salon to get some good quality skincare, the weather can make anyone go lazy to step out.
Here are 5 Skincare tips to beat this summer
So if you are looking for 5 skincare tips for summer to keep happy skin, in the comfort of your home – we got some easy-peasy solutions for you. These DIY tips will not just help you in taking good care of your skin this summer but are also budget-friendly.
Summer makes your oily skin more oily. Use a face wash that suits your skin type and can deep cleanse and remove all the dirt and grime. People with dry skin would need a non-foaming cleanser. Opt for mild, alcohol-free and pH-balanced cleansers.
Hydration during summer is the key to your stay and keeps your body and skin fit and beautiful. These are one of the 5 skincare tips You can use a hydrating face mask after you wash your face at night for some extra hydration while you sleep. Splash your face with water frequently or carry a facial mist to freshen your skin at regular intervals.
It is very important to use face scrub at least twice a week to remove excess dirt and oil from the skin. Only, remember to use a scrub suitable for your skin type and massage the scrub gently in a circular motion. Don't forget to exfoliate the lips and the neck too.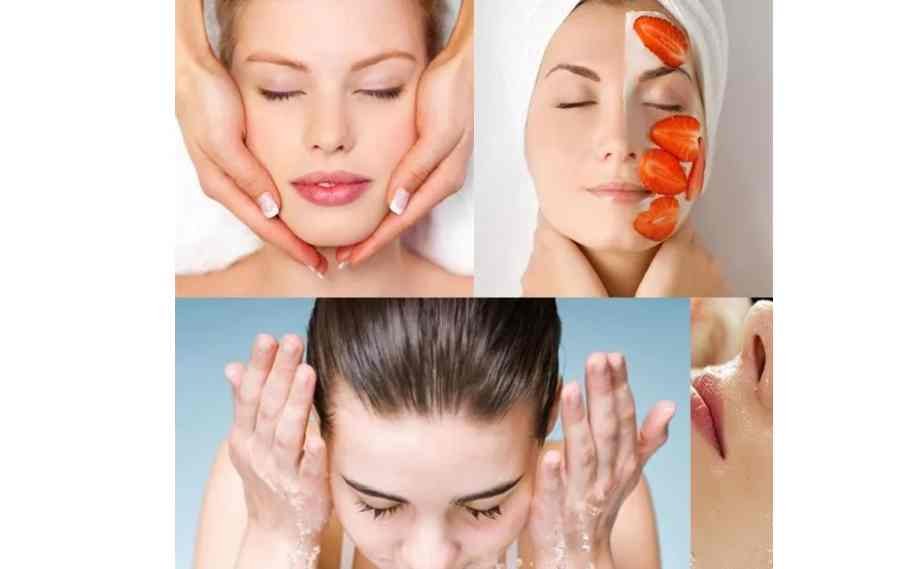 Sunscreen is the most crucial thing in your skincare schedule all year round. The sun's UV-A and UV-B rays can be very harsh. Besides giving you a stubborn tan, they can cause premature ageing, ageing spots, fine lines and wrinkles. A good sunscreen with SPF 30-50 is vital for the summer months for all skin types, even if you stay indoors most of the time.
Every skincare tips for summers are like "Water Water everywhere, not a drop to drink " but we need to remember, that your water intake in summer should be a minimum of 2-3 litres a day. Coconut water, watermelons, and fresh juices are some ways to stay hydrated. Drinking water also helps to flush the toxins from the body. Include yoghurt and buttermilk in your diet.
Keep in mind summer can affect your skin in unknowing ways so, along with your stomach take care of your skin this summer.
Also Read : How to have healthy and loving relationships with your partner