4G Network In All NE Villages: On Tuesday, Union Minister for Law and Justice Kiren Rijiju said that all the inhabited areas in the Northeast including the border areas must be connected with 4G network by the end of 2023.
4G Network In All NE Villages By 2023
The Union Minister further said that a telecom revolution is happening in the country under the leadership of Prime Minister Narendra Modi. With this revolution, all the remote areas should be connected.
The purpose of the meeting was to make sure that there is adequate coordination among the various stakeholders engaged in 4G saturation project in Northeast India.
He further underlined that the meeting was also aimed at bringing all the stakeholders engaged in the project on board and fill gaps if there exists any.
"Reviewed the 4G Saturation project for providing 4G Mobile Service to all inhabited villages of the Northeast. Secretary, Telecom & officials including from Armed Forces attended. Proper coordination is worked out to complete the project timely as desired by PM," the Union Minister wrote on microblogging platform Twitter.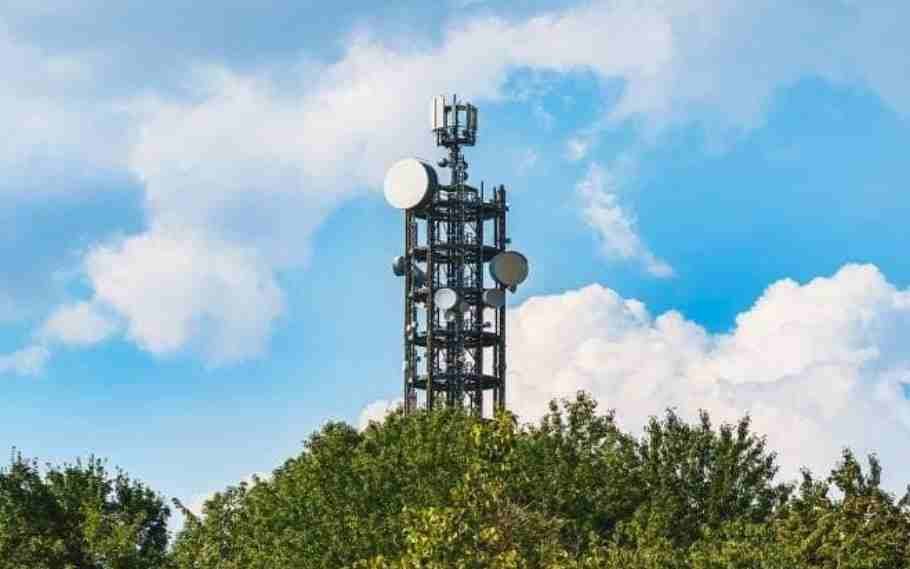 Also Read:KIREN RIJIJU PLANS TO INTRODUCE ELECTION LAWS (AMENDMENT) BILL IN LOK SABHA