A total of three people – a manager and two other of the employees belonging to a private firm has been arrested y the Assam Police for their alleged involvement of embezzlement in Guwahati.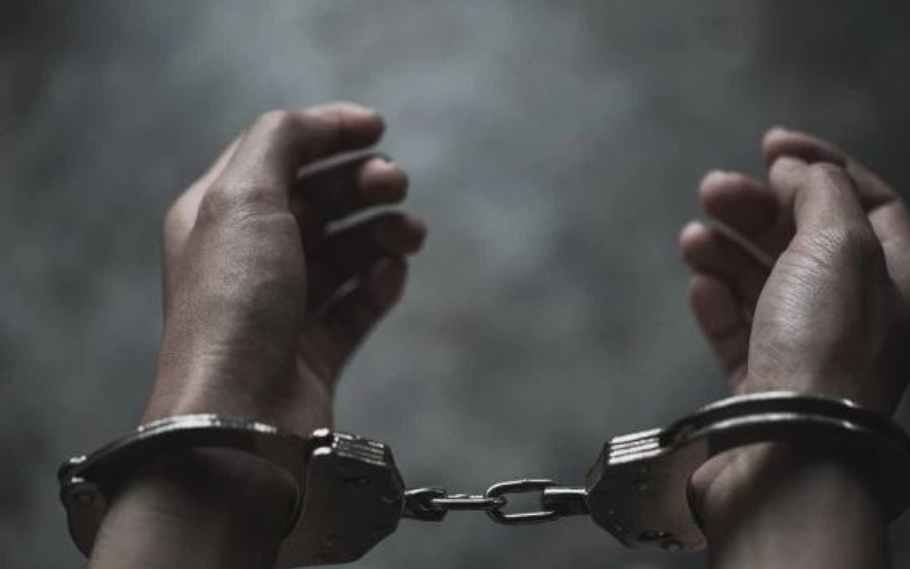 Fund embezzlement in Guwahati based company
As per reports, the employees worked at Radiant Cash Management Services Private Limited. They took up cash of up to Rs 70 lakh.
The money was taken from online services and deposited at banks. The accused has been identified as Nirmal Das who is the Manager has been charged for misappropriating funds of the firm for the past one year.
On 18th June 2022, officials at the firm lodged a complaint against three people for their involvement in connection with the embezzlement.
Further details of the case is under investigation.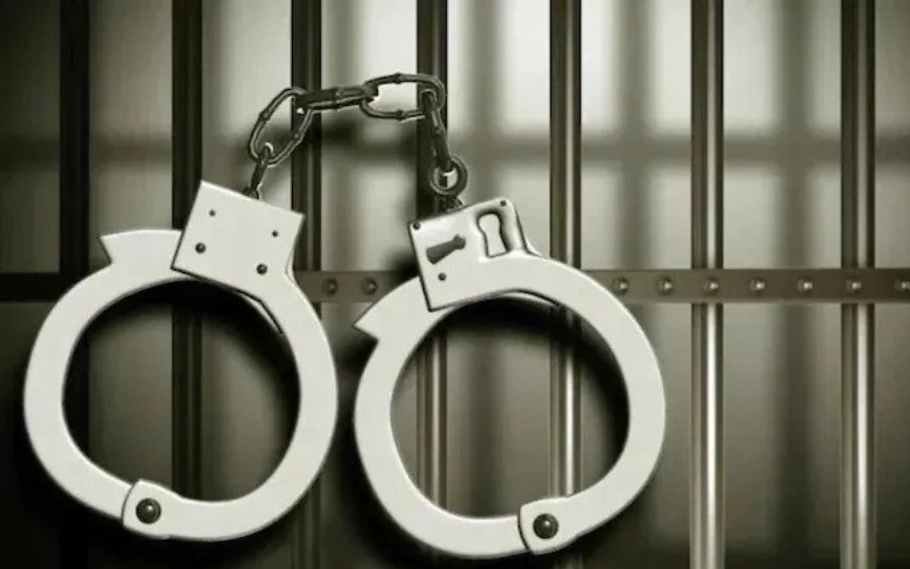 Also Read : Assam becoming hotspot for cybercrime, says DGP, 2022