2022 World Cup with Argentina would be Lionel Messi's last World Cup, according to media reports.  "If it is my last World Cup? Yes, surely yes, surely yes. I feel good physically, I can have a very good preseason this year that I hadn't done the year before because of how everything went, training late, playing without rhythm, with the tournament already started," Messi said.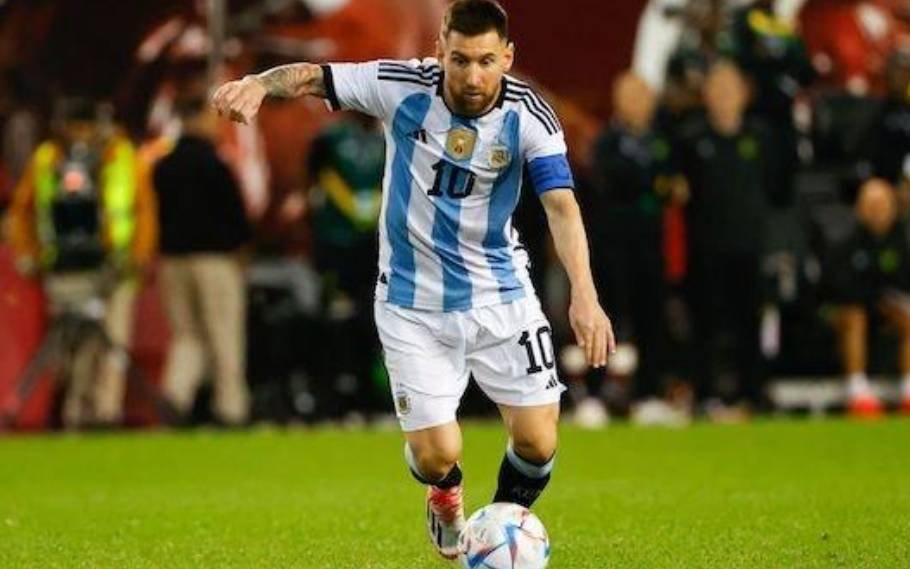 2022 World Cup Will Surely Be Messi's Last One
"I went to the national team, when I came back I had an injury and I never finished starting. I am counting the days for the World Cup, the truth is, there is a little anxiety of wanting it to be already," he added.
"The nerves of saying well, we're here, what's going to happen, it's the last one, how is it going to go and yes, on the one hand we can't wait for it to arrive and on the other the shit of wanting us to do well," Messi elaborated regarding coming 2022 World Cup in Qatar.
"I don't know if we are the great candidates, but Argentina itself is always a candidate because of history, because of what it means, more so now when we arrive but we are not the favourites, I think there are other selections that are above", the PSG star further added.
Also Read:5 famous sports couples in India