A middle-aged body of a male was recovered from a house in Guwahati. The incident has been reported from basistha area on Sunday Morning.
As per reports from Pratidin Time, the deceased victim has been identified as Pujan Dey who has been alleged to be locked inside his room for the last couple of days.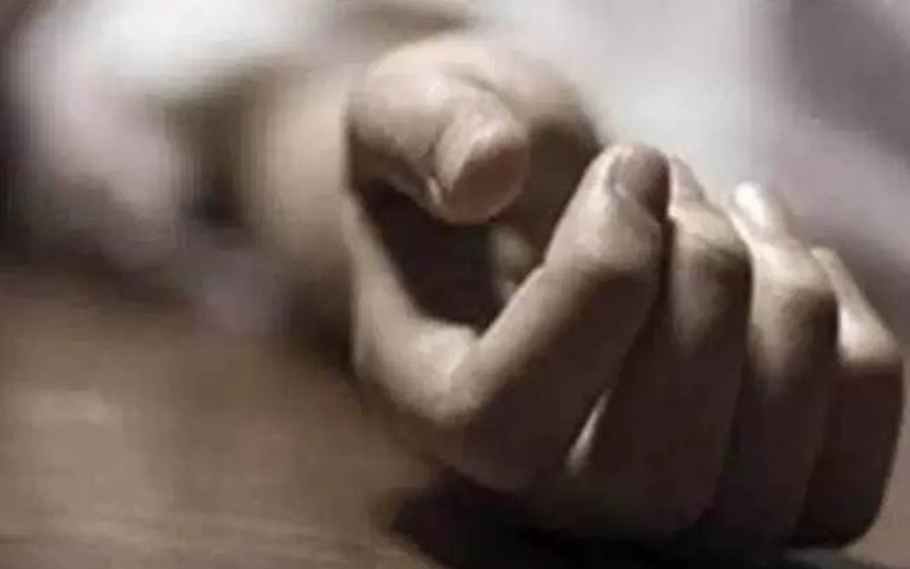 Basistha; 1 body recoveredd
The victim used to live with his nephew, whose identity has not been revealed as yet. The deceased victim used to work as a rickshaw driver in and around the locality. The death of the individual has raised speculation.
Further details and investigation is underway.
Also read : Guwahati based Air Hostess found in Delhi