A cancer patient at the North East Cancer Hospital and Research Institute (NECHRI) in Guwahati's Jorabat reportedly committed suicide in an unpleasant occurrence.
The dead were identified as Padma Chetri, a resident of the North Lakhimpur district, according to sources.
The cancer patient hanged himself in NECHRI hospital
Chetri committed suicide by hanging himself from the NECHRI hospital's room 201 ceiling fan. However, the cause of the suicide has yet to be identified.
As soon as the news from the NECHRI hospital became public, a team of Jorabat police officers arrived on the scene and began an investigation.
It's crucial to note that the National Crime Records Bureau includes different causes of suicide, including job or personal as well as professional life, loneliness, abuse, mental diseases, and so on, and reports a 10.0% increase in the number of suicides in 2020 compared to 2019.
In the year 2020, 1,53, 052 suicides were reported in Maharashtra, Tamil Nadu, Madhya Pradesh, West Bengal, and Karnataka, among other states.
According to the National Crime Records Bureau's (NCRB) report 'Accidental Deaths & Suicides in India 2020,' 3243 suicides occurred in Assam in 2020, ranging from 2001 to 10000.
A total of 3142 suicides have been reported in Delhi. According to the NCRB, a total of 23,855 suicides would occur in India's 53 megacities in 2020.
Suicides were shown to be caused primarily by family issues and disease.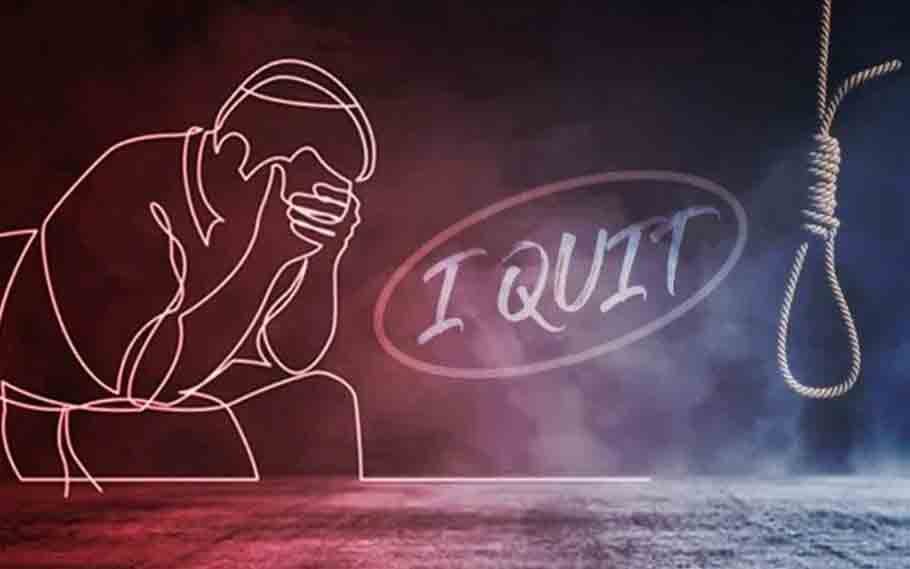 Also Read: Man gets Rs 35 refund from Railway after 5-year battle