Assam has finally operationalized the ration card portability service and with this, the Centre's 'One Nation, One Ration Card' program is implemented across the country, the food ministry said on Tuesday.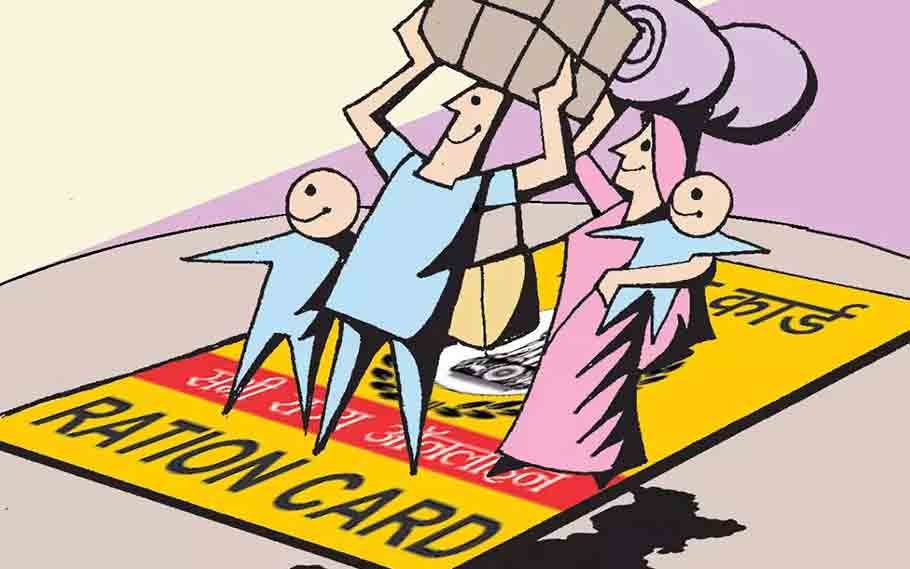 Ration card portability in all states and Union Territories
Moreover, beneficiaries covered by the National Food Security Act of 2013 (NFSA) can use their current ration cards with biometric authentication to purchase their allotment of subsidized foodgrains from any electronic point of sale device (ePoS)-enabled fair price shops of their choosing under the ONORC (One Nation, One Ration Card) program.
"Assam has become the 36th state/UT to implement ONORC," the ministry said in a statement.
According to the statement, the ONORC initiative has now been successfully implemented in all of the states and Union Territories, bringing food security to all areas of the nation.
The ministry also claims that during the last two years of the COVID-19 epidemic, ration card portability greatly helped to ensure that subsidized foodgrains were provided to NFSA beneficiaries, particularly migratory beneficiaries.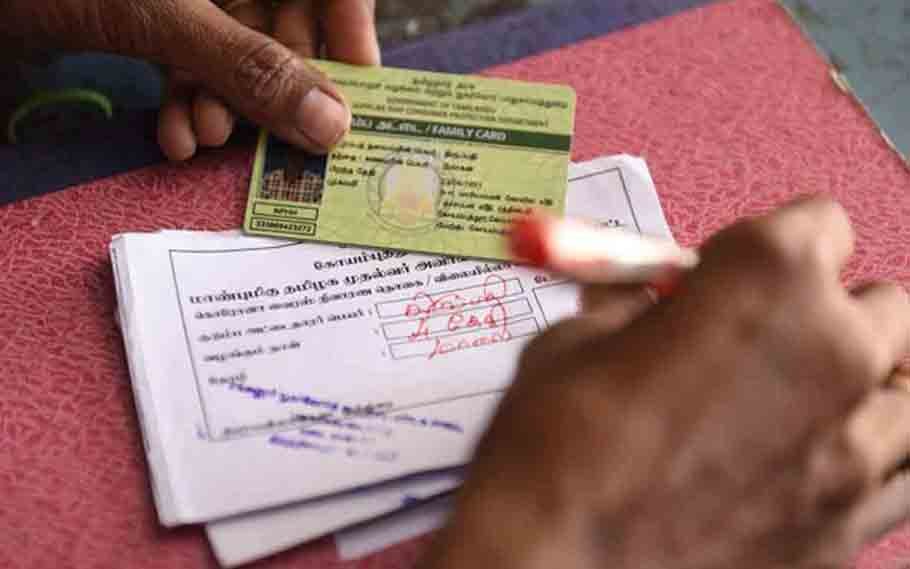 Also Read: Pabhojan Gold Tea sold for a whopping Rs 1 lakh per kg