Dhakaad starring Kangana Ranaut was released on the 20th of May 2022. Although the trailer promised a thrilling and brand new concept out on the table, the film was not able to attract an audience and was clashing with the release of Bhool Bhulaiyaa 2 starring Kartik Aaryan, Kiara Advani and Tabu. As Bhool Bhulaiyaa 2 generated a lot of excitement among the audience, Dhakaad's opening became poor.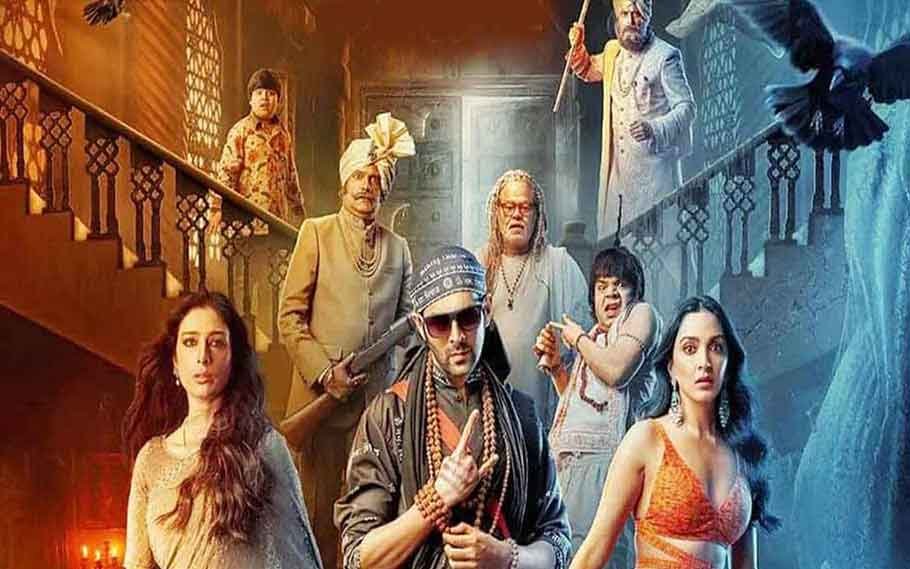 Dhakaad; poor opening at the cinemas
As per reports, kangana Ranaut movie collected only a mere Rs 50 lakhs on its first day of opening. As reported by Bollywood Hungama, "There was absolutely no excitement among the audience. There were reports that there were a handful of viewers in the theatres on Day 1. Many shows across the country got cancelled due to no audience. On top of it, the word of mouth was terrible. Bhool Bhulaiya 2, meanwhile has been enjoyed by the audience. As a result, it has grown from strength to strength has got an outright rejection from the audiences." 
It was reported that several movie theatres removed Dhakaad because of its poor opening and was replaced by Bhool Bhulaiyaa 2.