Lochana Bastola, a girl from JNV Sonitpur secured 99.8% in CBSE class 10 boards. She has scored a total of 499/500. This means she scored 100 out of 100 in English, Assamese, Mathematics, Social Sciences and 99 in Science.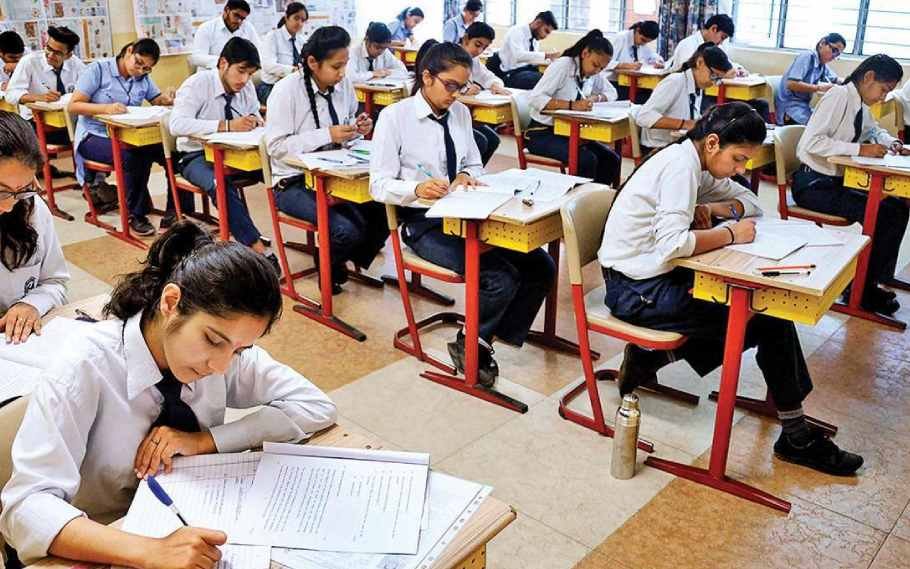 • CBSE class 10 boards results
CBSE has declared the 10th board result at 2 pm today. The overall pass percentage was recorded at 94.4%.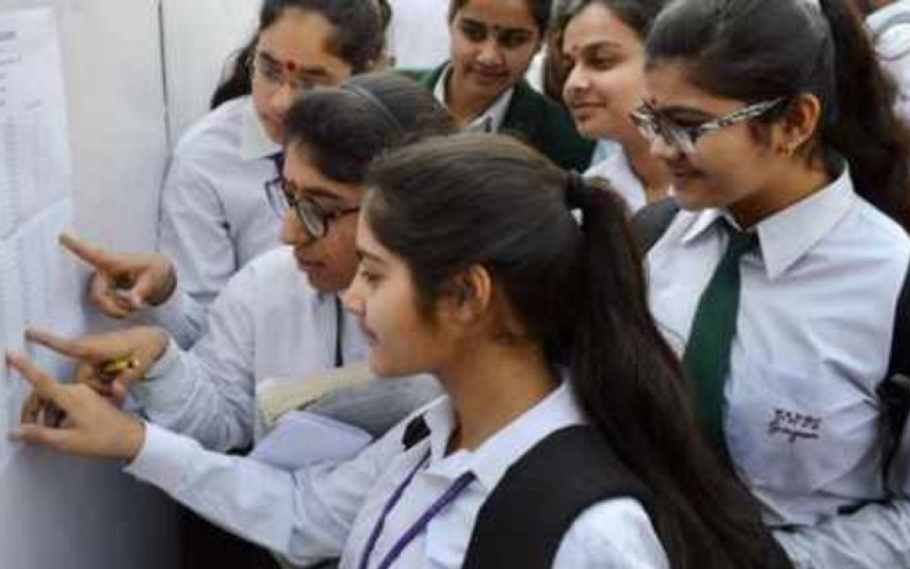 Moreover, the number of students who got 95% or above is 64,908, while the number of students who got 90% or higher is 2,36,993.