August 6, Guwahati: Brightside Foundation, a Guwahati based NGO, organised a free health check-up camp and menstrual hygiene workshop in Mangaldoi. The initiative was taken by the NGO along with Girl Up Amoyan Club, under the banner 'Manuhe Manuhor Babe' on August 6 in Choto Nagaon, Mangaldoi.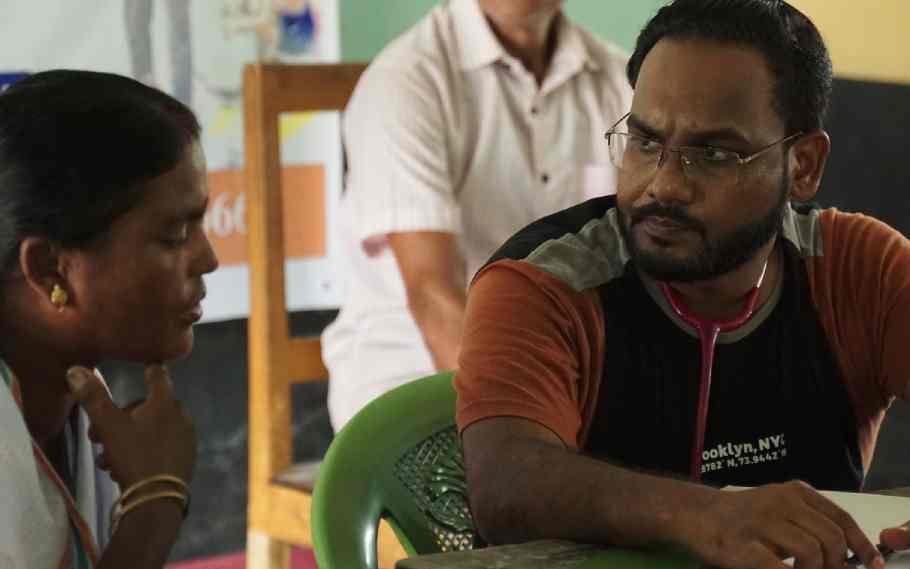 'Manuhe Manuhor Babe' an initiative by Brightside Foundation and Girl Up Amoyan Club
Free medicines, sanitary pads and other essential relief materials were distributed to the flood affected people under this initiative. The camp provided free checkups under the supervision by Dr. Amlan J. Bhagawati and Bandana Hazarika from Critical Hospital. Dr. Trishna Sarma and Dr. S.A Hussain checked the patients.

The camp was duly guided under Mr. Abhishek Bora, the Director of Bright Side Foundation together with Ronit Hazarika, the Project Manager and Kunal Duwarah, Creative Director, Nishant Deori, Media Corespondent Head along with, Bishal Kashyap, Raj Agarwal, Pratyush Chakraborty, and the other members of the organization supported in the coordination of the Camp.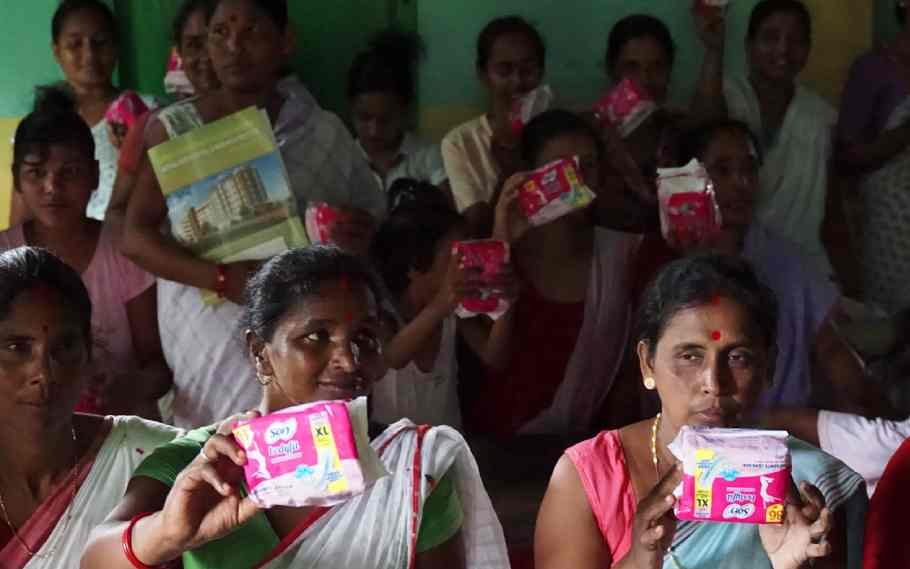 The Camp was also coordinated by Sulakshana Saikia, the founder of the Girl Up Amoyan along with the members Shruti Tater, Arunava Bora, Abhigyan Barua, Hirak Jyoti Kakati, Kaushik Thakuria, Rishiraj Kalita and Arnab Biswas.

This unique initiative of "Manuhe Manuhor Babe" by the above enlisted organizers benefited around 500 numbers of flood affected people and is being appreciated everywhere.
Also Read : Colleges of Assam and NE states feature in India's Best Colleges 2022