A body of an unidentified person was found in Punjabari area in Guwahati on Friday.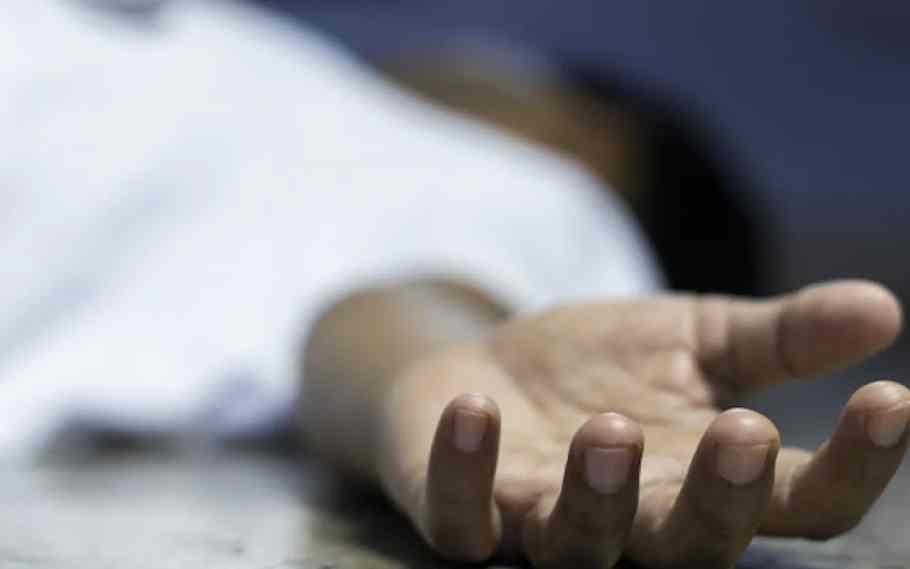 Body of an unidentified person
As per reports, the body was recovered from an under-construction building close to Srimanta Sankaradeva Kalakshetra in the Panjabari locality.
A team of police officials immediately arrived at the spot and initiated an investigation.
Although the identity of the deceased is yet to ascertained, the body is suspected to be of a labourer involved in construction.
Police Officials have sent the body for autopsy. Details regarding the nature of crime and cause of death is yet to be ascertained.
The rising number of crime rates in Guwahati, has been a cause of concern for many. Recently, a body was found inside a gunny sack in Bamunimaidan area of Guwahati.
Also Read : 2 minor girls from Assam, rescued by the Delhi Police