The aftermath of the Noida Twin Towers Demolition has resulted in a lot of sufferings for the people in the neighbourhood.
The society woke up today to a mountain of debris which was left behind by the explosion. Visuals give us a glimpse of the tallest structure of India crumbling down in seconds.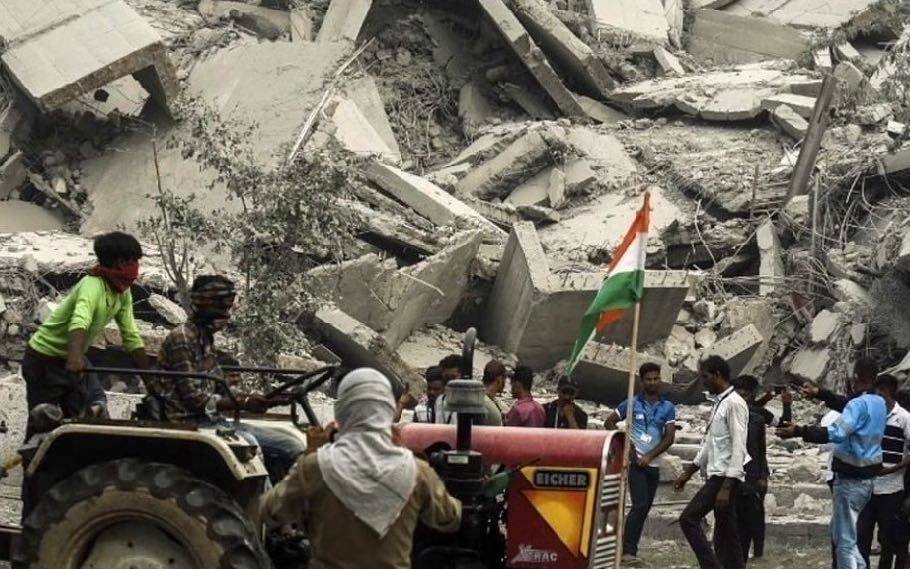 Noida Twin Towers demolished in seconds
A whopping 3,700 kg of explosives had brought down the entire Noida Supertech Twin Towers. This demolition has affected people's health severely.
Here is a list of Dos and Don'ts issued by the Noida authorities for people living close to the demolition area.
After the demolition, many people complained about – burning sensations in the eyes, nose or face, body aches, tightening of the chest, irregular heartbeat, breathing difficulties, excessive coughing, runny nose, feeling of uneasiness, and stomach ache.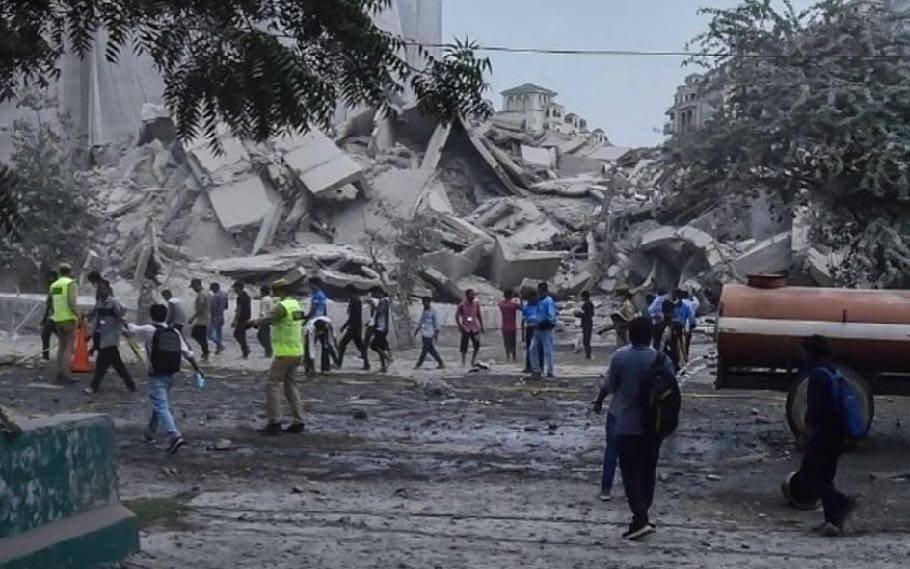 Dos and Don'ts after Noida Twin Towers Demolition
Dos-
•Close all doors and windows
•Keep the floor clean using a wet cloth
•Change bedsheet and pillow covers
•Wear a face mask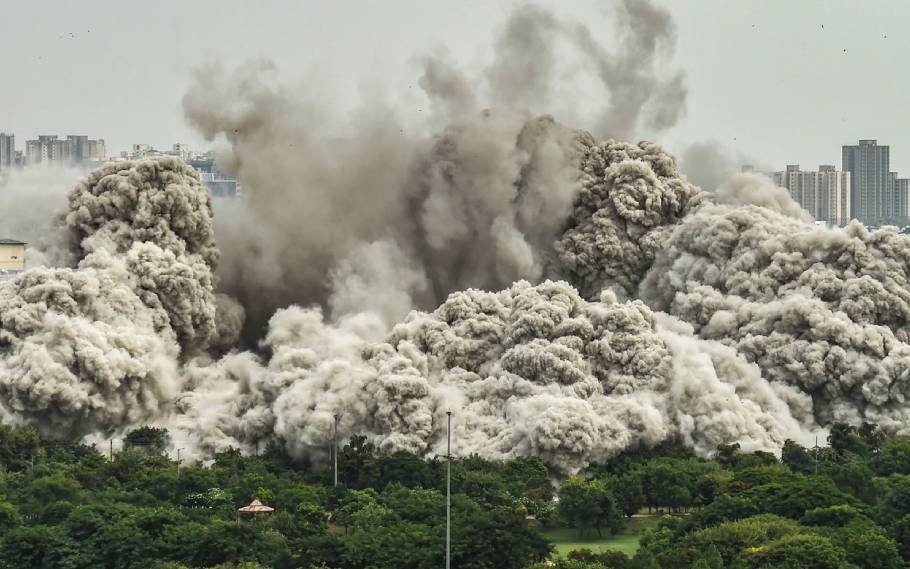 Don'ts
•Do not leave your doors and windows open
•Do not eat or drink anything without ensuring clean hands
•Avoid eating outside
•Do not roam around outside
Also Read: Neeraj Chopra scripts history: Wins Lausanne Diamond League with 89.08M throw