A 27-year-old woman from Uttar Pradesh's Bijnor district was arrested on Thursday after being caught on camera trying to dump her 6 month old infant child before eloping with her boyfriend.
According to reports, the mother used a 9-year-old girl to throw her 6-month-old baby into drainage. She then made up a story about two motorcycle riders snatching the baby from the girl and fleeing.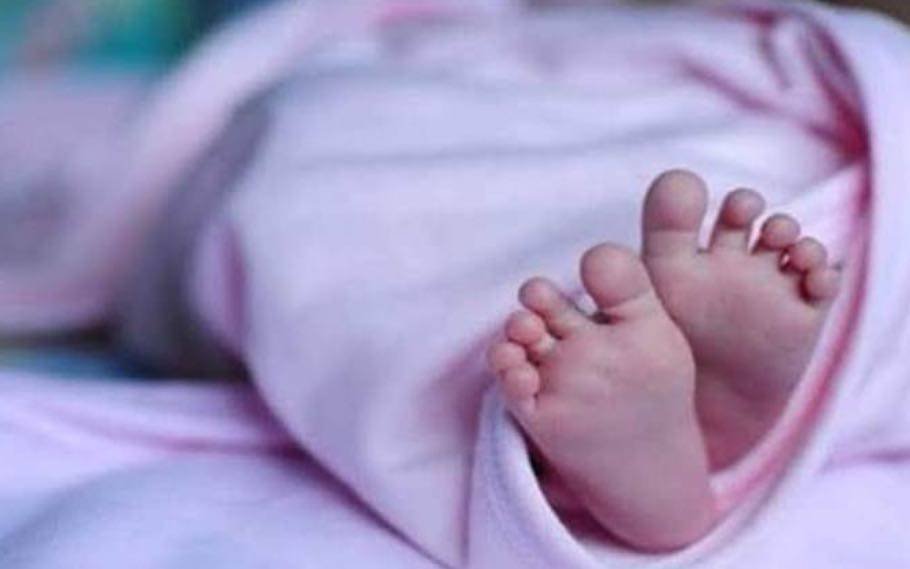 6 month old infant child killed by mother
According to Bijnor SP, the incident was found after examining CCTV footage in which she was seen walking with the girl by the drainage and the girl threw the 6-month-old into the sewer.
According to the SP, the woman kept the 9-year-old girl to care for the baby. On Tuesday, the incident occurred in the Luhari Sarai locality of Nageena town in Bijnor.
The accused was arrested and charged with murder by police. The hunt for her boyfriend is also on. The woman's husband works for a Saudi Arabian company.