Meghalaya's Mawlynnong village is known to be Asia's cleanest village. Located in the East Khasi Hills district, the village gets awarded a silver for 'Best Eco Tourism Destination' in the country.
Asia's cleanest villag Mawlynnong in Meghalaya gets awarded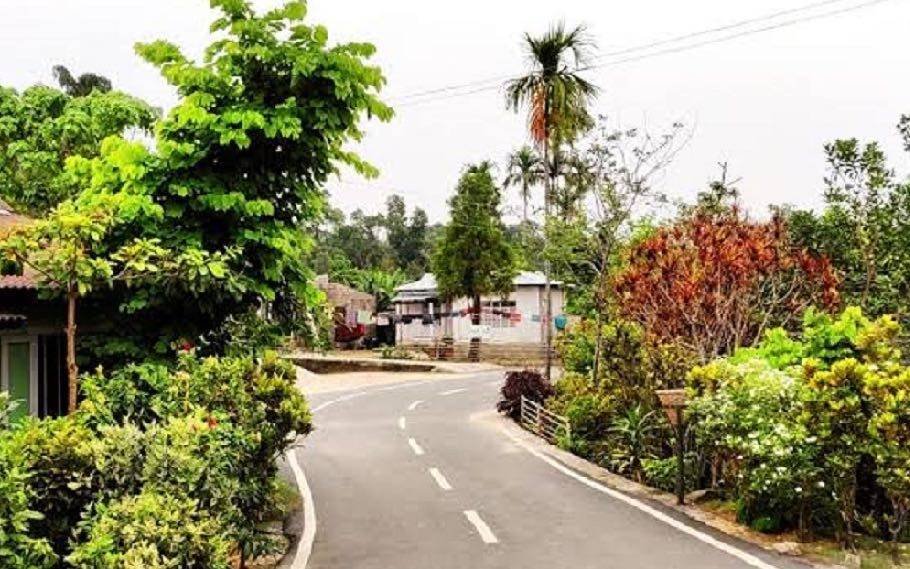 The accolade was conferred to the representative of the Meghalaya Government at the Outlook Traveller Awards Function 2022. The event was organised with an aim to attain both quality and competence in the travel and tourism industry.
The awardees were picked by experts in the field of industry and government agencies, based on stringent global tourism industry.
Some of the other northeastern states to get recognised in the travel and tourism department include – Assam's Kaziranga National Park, Sikkim's Pelling and Kanchanjenga.