A tribal man named Chandresh Marskole was convicted in the alleged murder of a woman in Madhya Pradesh. The High Court slammed the Madhya Pradesh police Department on the grounds that they had investigated the whole case on false grounds. The court also directed that the state government must pay Rs 42 lakh to the man who had spent a decade behind bars, awaiting justice.
As reported by a leading news agency, NDTV, "the case reveals a sordid saga of manipulative and preconceived investigation followed by a malicious prosecution." The High Court further added that the man's lost a decade of life because of the prosecution.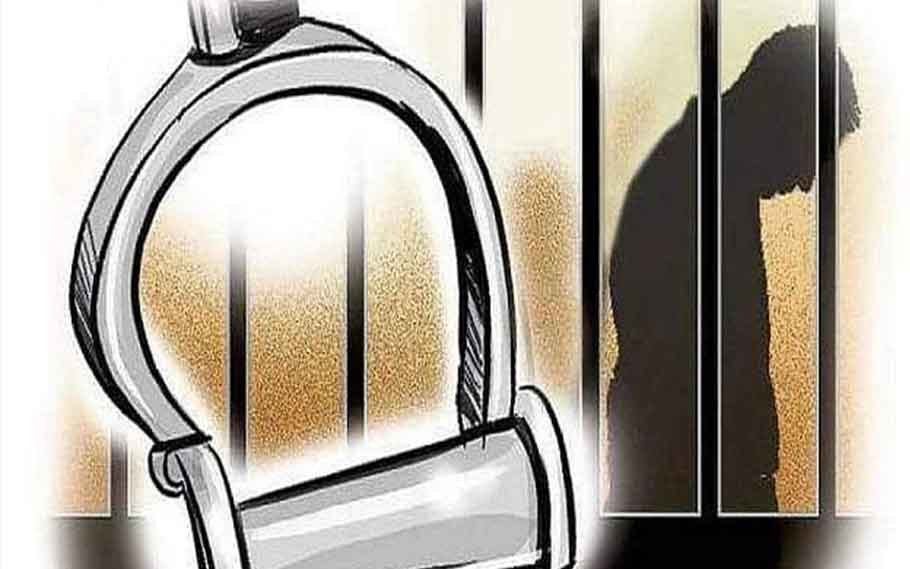 Chandresh marskole false prosecution case
Chandresh Marskole who was arrested back in 2008 was alleged on the grounds of murdering a woman. He was in his final year MBBS course at the Gandhi Medical College in Bhopal. Chandresh was accused of killing a woman who was his girlfriend and later dumping her body in an isolated place. He spent 13 years in prison awaiting justice.
On Wednesday, the High Court of Bhopal, "The case reveals a sordid sage of manipulative and preconceived investigation followed by a malicious prosecution, where the police have investigated the case with the sole purpose of falsely implicating Marskole and perhaps, deliberately protecting a prosecution witness who may have been the actual culprit."