Located in the district of Sonitpur, Assam – Tezpur is a small urban aggolomerate on the banks of mighty Brahmaputra. The distance between Guwahati city and Tezpur is close to 175 km. Famous for its educational institute, the Tezpur University, the region is filled with people from all over the northeastern state.
It is the fifth largest city of Assam and is also called as the capital of Culture. The cultural heritage and ruins can be found which dates back to 4th century in the city.  The region has a beautiful landscape as it is closer to Arunachal Pradesh border thus snow clad Himalayan ranges are sometimes visible from higher altitude places of the city.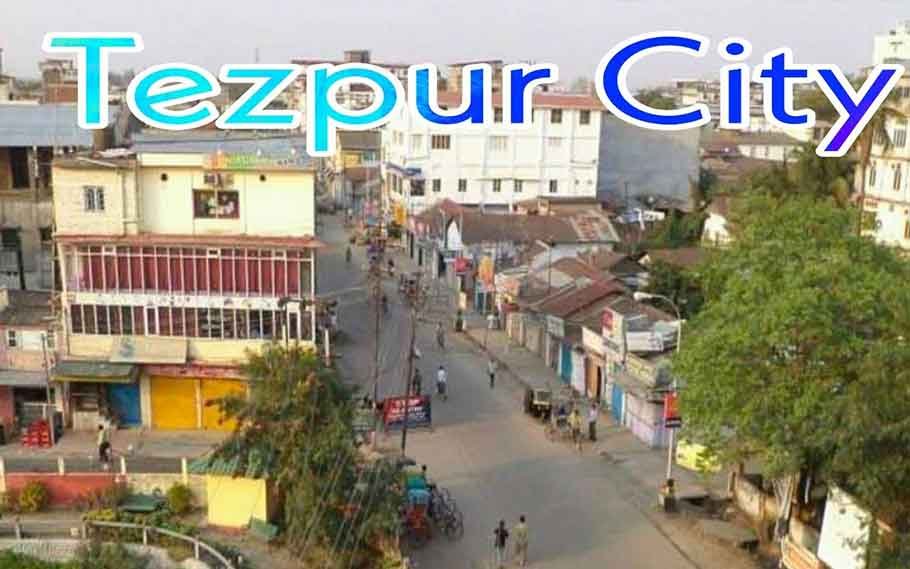 How did Tezpur get its name ?
Steeped in cultural history and assamese folklore, the name Tezpur donates to the word Tez which in assamese means blood. Thus the city stands for the city of blood. The story revolves around the two characters – Usha and Anirudha who are said to be the romantic legends by the people. According to the story, Banasura who was the great Asura King of Tezpur had a daughter named Usha.
The princess Usha dreamt about a beautiful and handsome prince and fell in love with him. The princess had an artist friend named chitralekha who in turn drew a portrayed of the man in Usha's dream. The story takes a turn when Chitralekha makes a sharp resemblance of the man in Usha's dream to be Lord Krishna's grandson Anirudha.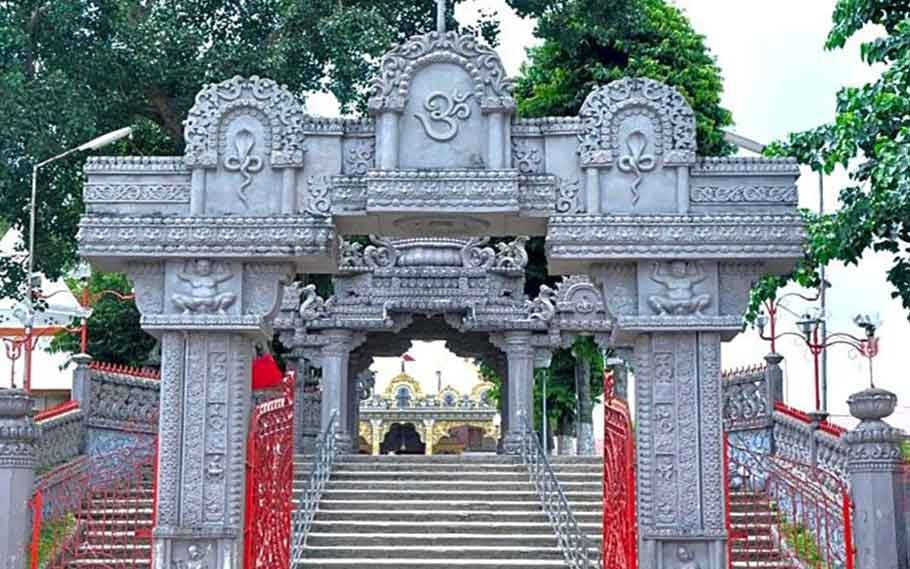 Chitralekha who apparently possessed magical powers spirited Princess Usha and Anirudha to a magical place where the two got married without the knowledge of King Banasura. When the king got to know about his daughter eloping with Anirudha, he was furious. He imprisoned Anirudha. This led to the arrival of Lord Krishna who was Anirudha's grandfather and the king of Dwarka. In order to rescue Anirudha, the entire city of Sonitpur witnessed a blood shed and hence the name Tezpur.
This story finds expression in many dramas and English and Assamese novels.
If you are interested to witness some of the unknown places in Assam, you should strat your experience with Tezpur. The history of Ahom rulers, the cultures, the mythologically backed stories of different places will captivate you to its nerve. You can reach Tezpur via Guwahati by bus, private vehicle, railways or airways. Some of the places close to Tezpur are Kaziranga national park, nameri national park, orang sanctuary and bhalukpong.