Street foods to try thus pujo season! The air is fragrant with the smell of Seuli being offered to the Mahishasur Mardini and the sizzle of savoury being fired on roadside stalls or the sound of cutlery hitting cutlery as innumerable chaats find their way from the vendors' hands to a hungry soul's mouth.
Here are some of the delicious street foods to try during the Durga Puja
The Perfect Time Pass: Jhaal Muri
How can the pujo feel like pujo without the Jhaal Muri? The heart of every train traveller is something that you must not miss during the long evening pandal visits. They are healthy and are the perfect time pass. Puffed Rice with namkeens and green chillies with lemon juice on the top will refresh your taste buds.
The Street Queens: Rolls and Chowmins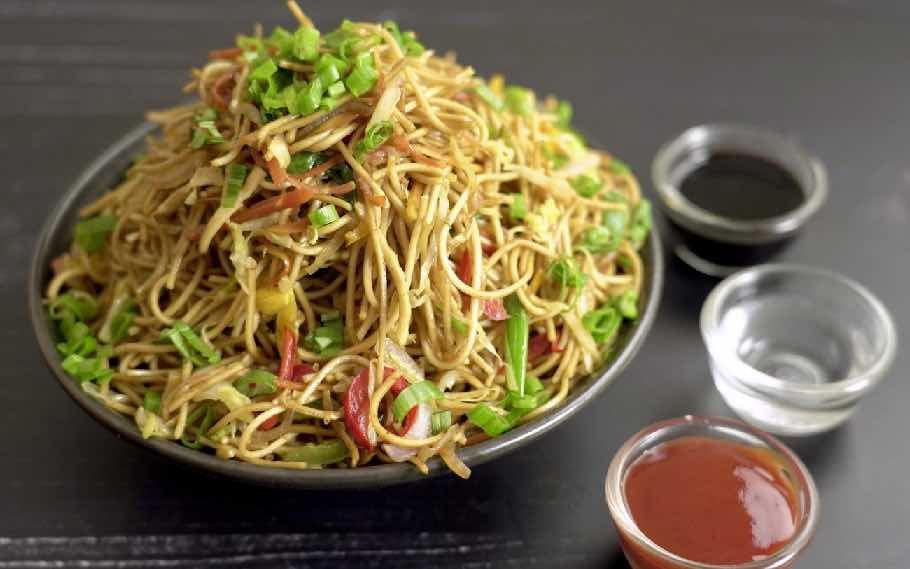 The sauce dripping down your fingers just like the water every time you pass a roll and chowmin stall. They are some of the stalls that are easily found near the pandals and are very easy to digest. Stuffed with veggies, eggs and chicken they are the perfect appetizers for Durga Pujo evenings.
The Fried Feast: Chops and Cutlets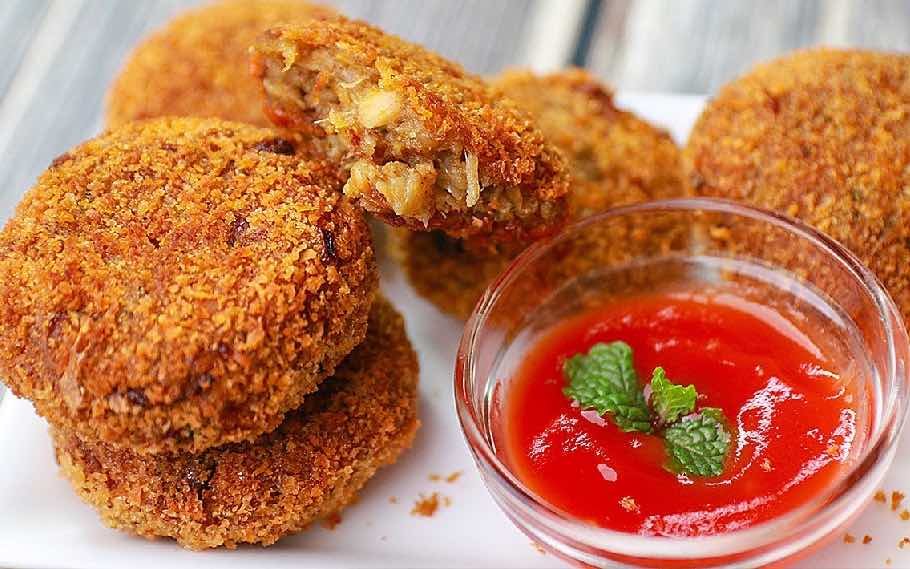 The stuffed aloo balls and veggie balls deep fried in the oil are something that you can never say no to. If you are looking for a light snack these are the perfect things to have, flunky parathas filled with chicken, muttons, eggs and veggies are one of the best Pujor Khawar.
The Queen of Bengal: Phuchka
Yes, I know it kind of became the national street food of India and is something that you can have daily. But that is the point!
If daily why not in Pujo? Phuchkas are the snacks that will give you the taste of Bengal and Puchka and Puja are inseparable combos.
The Sugar Delight: Sweets and Misti Doi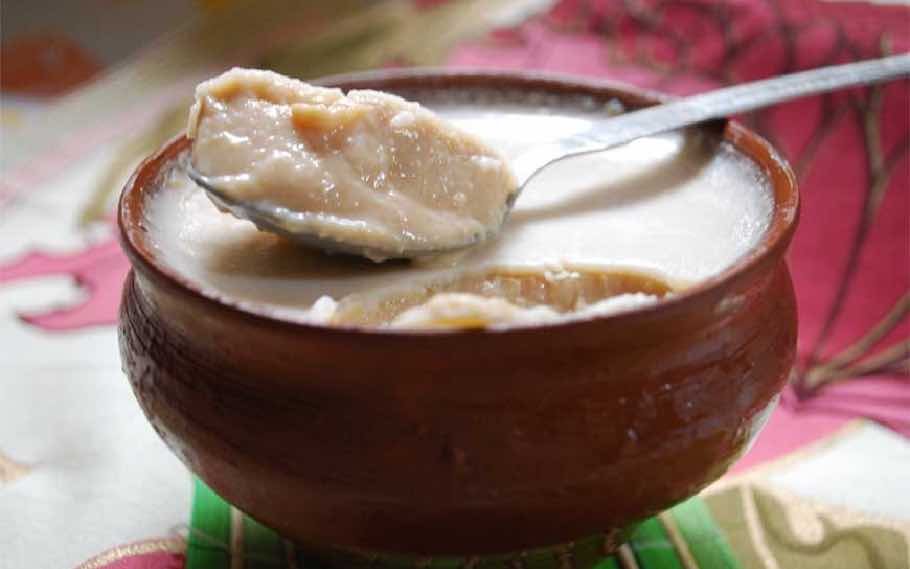 Be it Sondesh or the mishti doi and the rasgulla, no Durga Puja celebrations can be complete without Mishti. Every neighbourhood boasts of its special mishtir dokan (sweet shop) and one can gorge on them at economic prices outside most pandals .
Conclusion
Every small and big city in Assam turns into food courts during Durga Pujo. In each of the restaurants, we can find the queues slithering their way out. From five stars to street foods, the people of Assam are crowding on everything till midnight.