An enormous portrait of famed singer-songwriter Sidhu Moosewala painted on the back of a truck as a tribute in Pakistan has lately gone viral. The place is unusual in that it is normally designated for Pakistani national heroes, actors, and singers.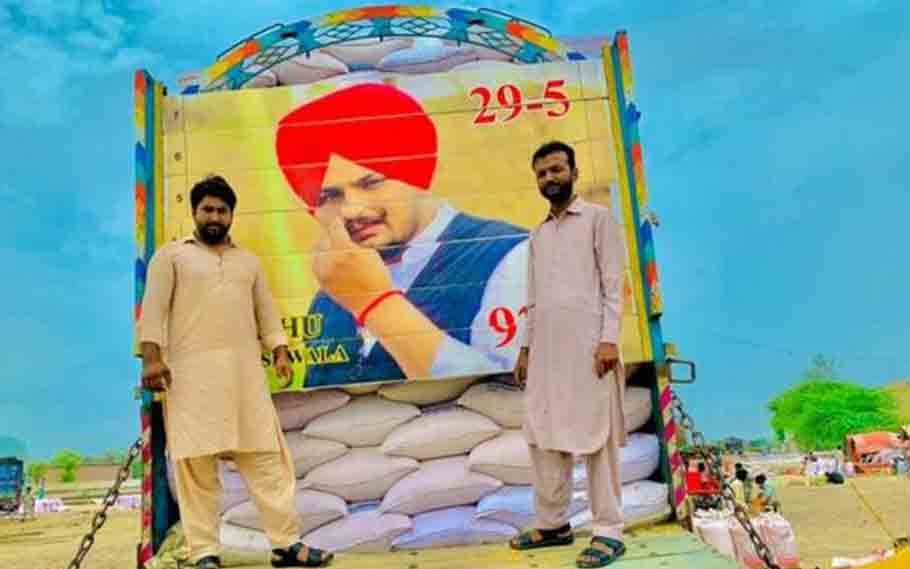 The lorry with Moosewala's portrait belongs to 30-year-old Shahzad Bhatti from Pakistan's Punjab province.
Truck art in Pakistan symbolizes immense love 
Painter Haji Naz (65) from Peshawar, who has spent more than five decades painting portraits on trucks in Pakistan, says that a face that is painted on a truck symbolizes people's immense love for that personality.
Moreover, Divya Bharti, Aishwarya Rai, and Mamta Kulkarni are among the few Indian actresses whose images are still painted on lorries in Pakistan. 
"Moosewala is probably the first Indian turbaned Sikh who has been given this space but not the first Indian," says Naz, adding: "I am painting Divya Bharti's portraits on lorries even now."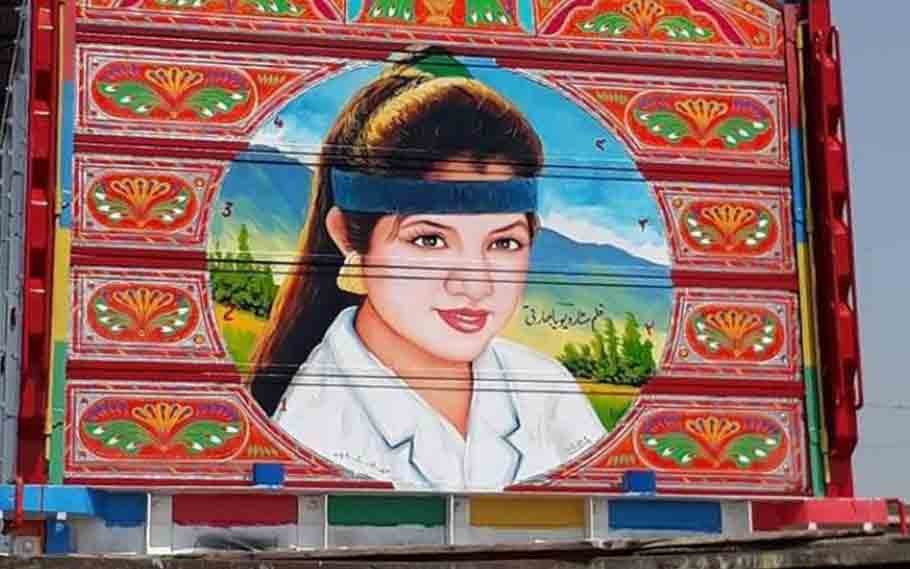 About Moosewala's popularity in Pakistan, Rizwan Mughal from, son of a lorry artist from Rawalpindi, said: "It is because of his humble beginnings and struggle in life that people here connect with him. His songs were close to real life. There is a huge craze for Punjabi songs here."
Moosewala had also promised his supporters a Pakistan tour with live concerts in Lahore and Islamabad "before 2022 ends" before he was killed.
Also Read: Cristiano Ronaldo spends Rs. 50 lakhs to light up Burj Khalifa with his Girlfriend's face on Birthday