New Omicron subvariant detected in India called the BF.7 and BQ.1 has been recorded in the country.
With Diwali being just a couple of days away, the fear of covid is still raising an alarm amongst people. On Tuesday, India witnessed a sudden rise in the number of active cases, taking it to 1,542 infections. Although, the number is still low in comparison, the new variant may affect people if precautionary measures are not taken.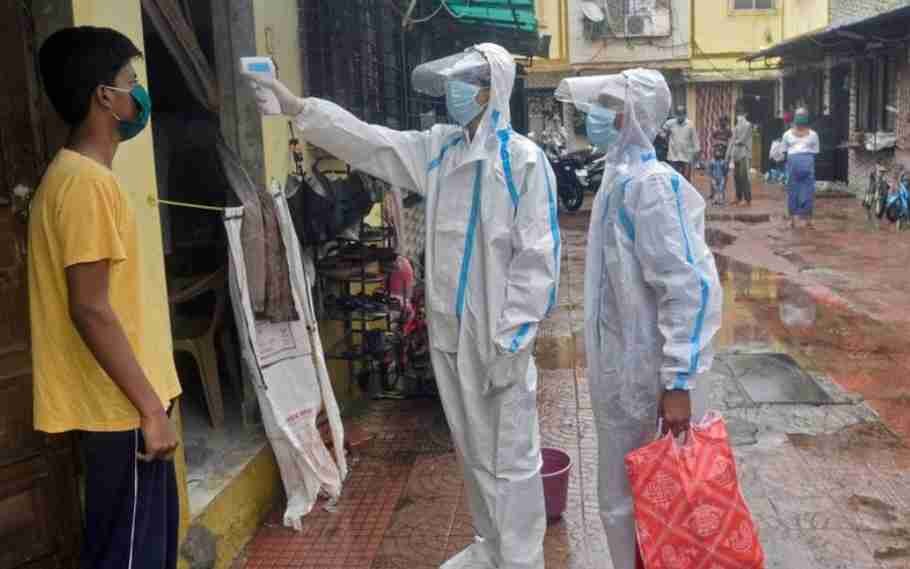 India recorded a rise in the number of infections since the last six months. The number of active cases has come down considerably to 0.06%, while the recovery rate has increased to 98.76%.
New Omicron subvariant BF.7 detected in India
The new variant of the virus is known as the Omicron Spawn and was detected by the Gujarat Biotechnology Research Centre on 14th of October. BF.7 is said to highly infectious and was first detected in China.
Also Read: US: Over 16,000 Cancer Deaths Linked To Covid Complications