Minor girl molested in Assam: A reprehensible incident took place at Silchar on October 29, 2022, where an Islamic cleric raped a minor girl when she went for a her regular religious studies.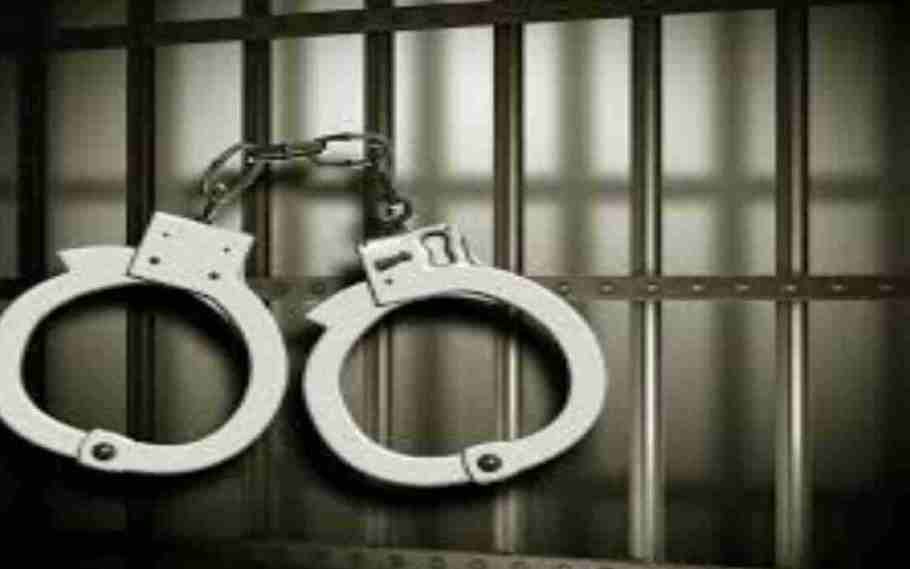 Minor Girl Molested By Cleric
The man was a 43 year old Islamic religious cleric from Silchar and was arrested for the crime by the police on the next day. The victim's mother filed the complaint a day after the episode took place.
She narrated the entire story to the police saying that her daughter was sent for her religious studies just like every other people does in the Islamic community, according to Police.
The cleric tried to escape after knowing about the complaint filed against him but couldn't dodge the law and was found in the Kanakpur area of Silchar. He was later on taken into custody. The case was registered under section 447, 376 AB and 354 of the Indian penal code.