On Friday, PM Modi commissioned the first indigenous aircraft carrier, INS Vikrant, in a ceremony held at Cochin Shipyard Limited in Kochi.
PM Modi commissions Indigenous Aircraft Carrier
The Prime Minister received the Guard of Honour at the shipyard as he arrived at the event.
The aircraft carrier has been designed by the Indian Navy's in-house Warship Design Bureau and has been built by Cochin Shipyard Limited.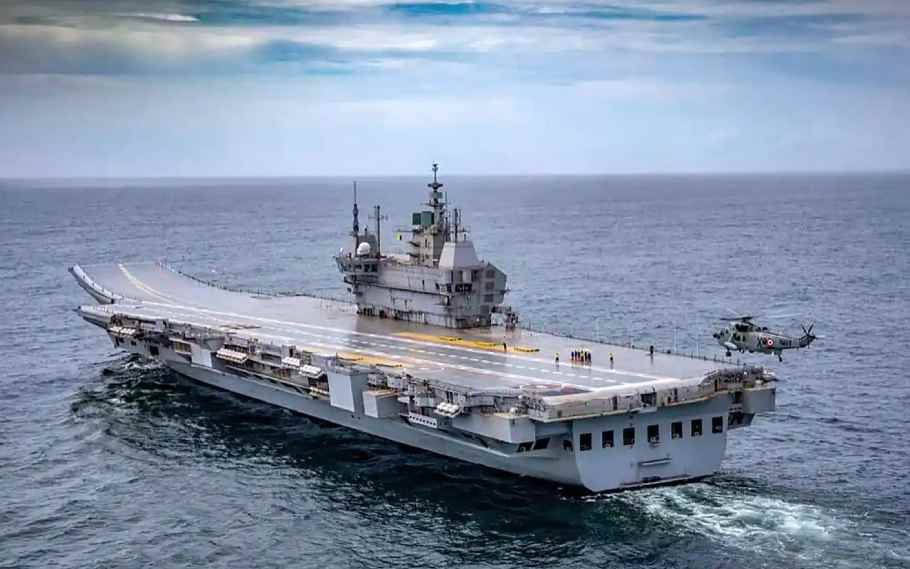 The INS Vikrant is built with state-of-the-art automation features and is said to be one of the largest ships ever built in the maritime history of India.
The carrier has been named after her illustrious predecessor, India's first aircraft carrier which played an important role in the 1971 war.
Vice Admiral Hampiholi said, "Vikrant carries a mix of about 30 aircraft. It could fly the MiG 29K fighter aircraft in anti-air, anti-surface and land attack roles. It will be able to operate the Kamov 31 which is an early air warning helicopter, the recently inducted but yet-to-be commissioned MH-60R which is a multi-role helicopter as also our very indigenous ALH. It displaces about 45,000 tonnes which is the largest warship in the Indian Naval Inventory."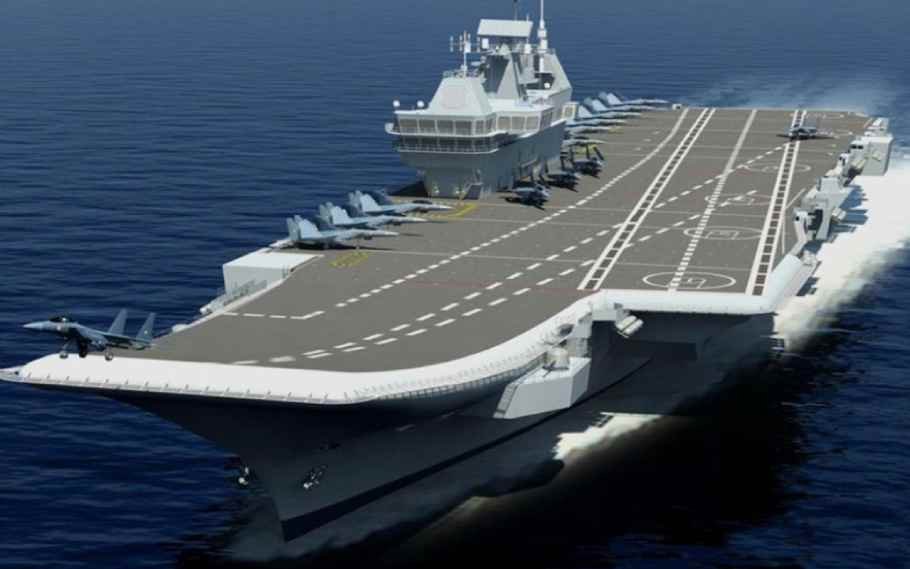 Powered by four Gas Turbines totalling 88 MW power and has a maximum speed of 28 knots. The total cost comes close to Rs. 20,000 crores.
Also Read: Eminent writer and educationist, Dr. Prafulla Mahanta passes away today at the age of 82