The 90th Indian Air Force Day Celebrations has begun in Chandigarh on October 8. The celebration began in the morning hours followed by a ceremonial parade that was held at the Air Force Station in Chandigarh.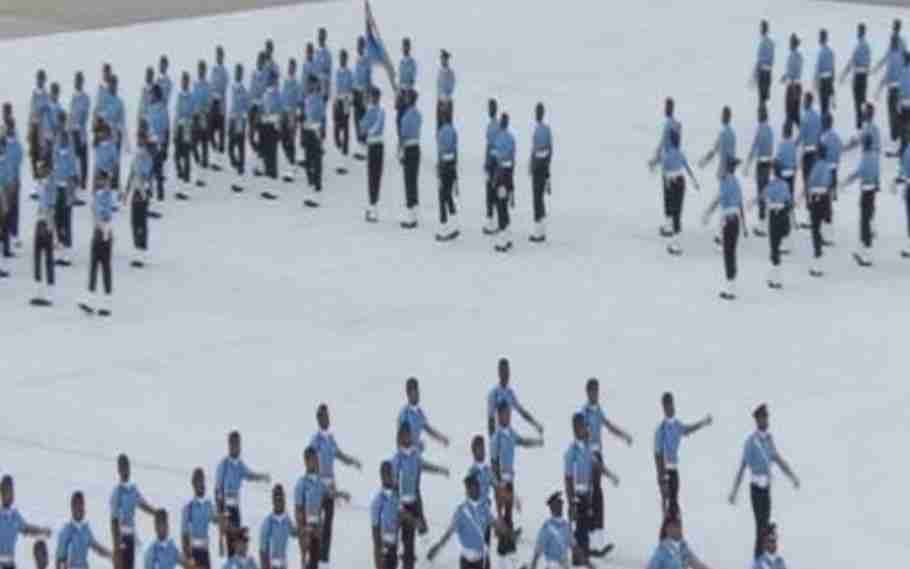 Indian Air Force Day Celebration
The parade was inspected by Air Chief Marshal V R Chaudhari. The event also witnessed Air-Officer Commanding-in-chief, Western Air Command, Air Marshal Sreekumar Prabhakaran and few others.
This is the first, the annual parade and fly past was held outside the National Capital.
The Air Force team will also fly and showcase a one hour air show at the lake. Over 80 military aircraft and helicopters will show their prowess during the fly past.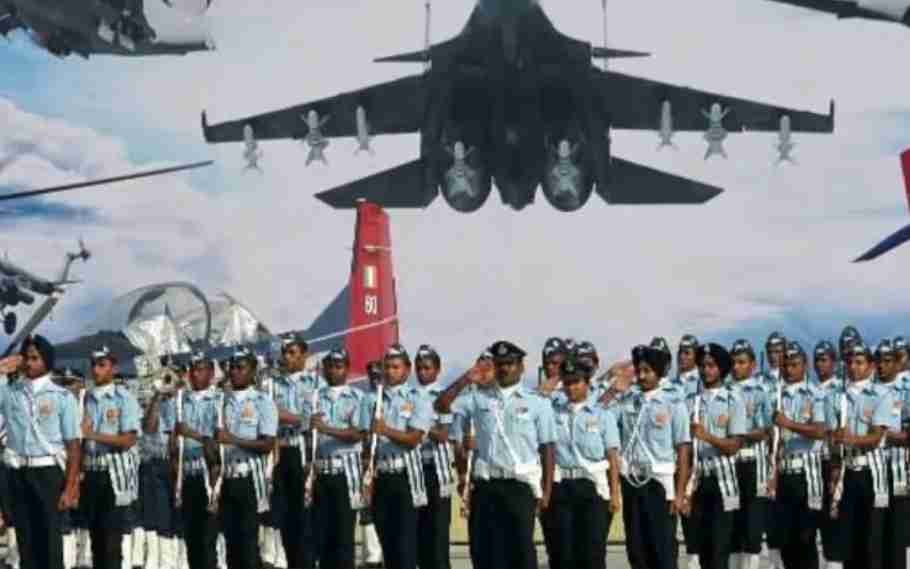 The LSP or the Light Combat Helicopter Limited Series Production is an indigenously designed combat helicopter which can hold up to a large vessel.
Several other aircraft including Light Combat Aircraft, Tejas Sukhboi, Mig-29, Jaguar, Rafale, IL-76 and Hawk will be a part of the fly-show.
Also Read: Uttarakhand Avalanche: Body of Assam's Mountaineer, Deepshika Hazarika recovered