Delhi Health Minister, Satyendra Jain who has been arrested by the Enforcement Directorate on the grounds of money laundering, had tactfully laundered more than Rs 16 crore to his family members. He has also been alleged by the ED that two of other Jain families are also involved.
Delhi Health Minister Money Laundering Case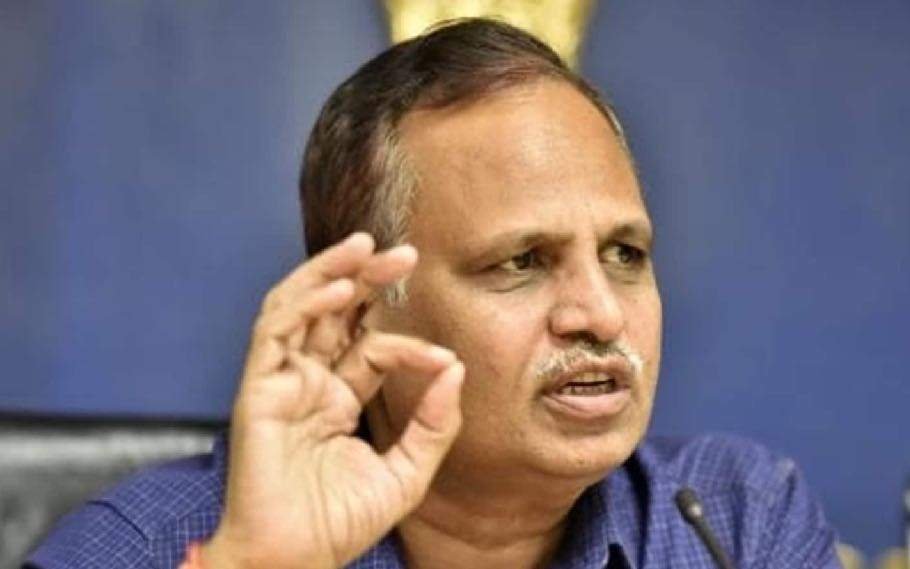 As per reports from India Today, The CBI along with ED have accused Jain to have used his daughters and wife to mislead the agencies by laundering money into their account. The report further stated that the companies that were linked to Jain received crores of money. Four-companies based in Delhi have been sealed in account of money laundering.
The report read, "These companies have laundered money to the tune of Rs 16.4 crore during the period from 2011-2016, including Rs 4.61 crore in 2015-16 when Jain was a public servant. This amount belongs to Satyendra, his family and his family of business associates, Ajit Prasad Jain and Sunil Kumar Jain.
The reports of the officials state that Jain had full control over the companies and used it to launder money to his wife, Poonam Jain and his two daughters.
Also Read : Delhi; Possible setback in power amidst shortage of coal