The world is still recovering from Covid-19 pandemic, and yet another infectious deadly disease has marked its footprint across globe, raising alarm over its spread among children.
Till date, over 15,000 cases of monkeypox, an endemic in parts of Africa, have been reported in countries. India has also witnessed three cases so far.
Recently, cases of Monkeypox among children are on the rise, thus causing a concern over the number of diseases that are putting children at risk of getting affected.
Deadly diseases – Japanese Encephalitis threatening Children
Assam has seen a rising toll of a deadly diseases – Japanese Encephalitis this, taking the toll to 38 this month, an official release said Friday.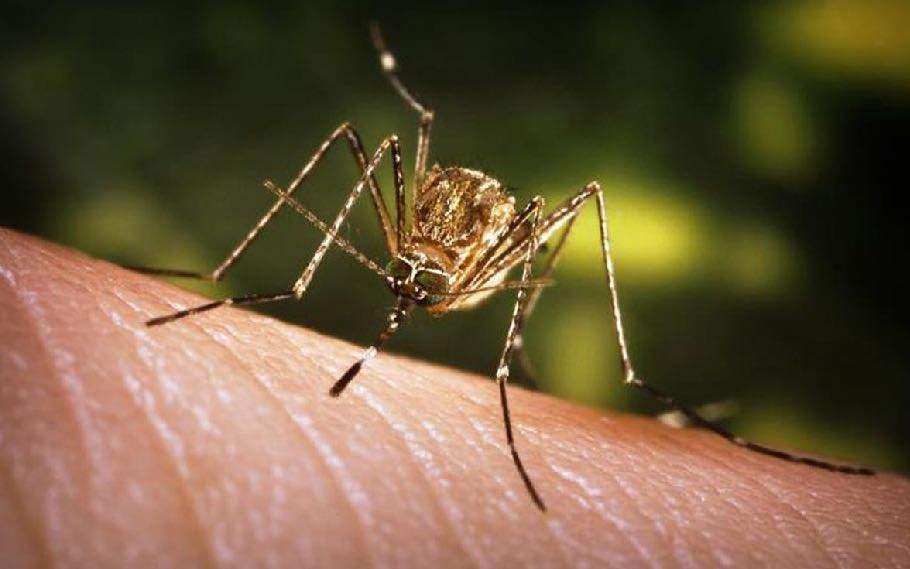 According to a report in The Indian Express, doctors have noted swine flu in the paediatric population too. "There is a mixed bag, with children being detected with flu, dengue, and hand, foot and mouth disease—which is a mild contagious infection characterised by sores in the mouth and rashes on hands and feet. This season we are seeing a share of H1N1 cases."
Yet another,  Tomato Fever, a flu that mostly affects children below the age of 5. Cases have been reported from Kerala.