Under the 2015 Black Money Act (BMA), the Mumbai unit of the Income Tax Investigation Wing issued a final order against Anil Ambani, Chairman of the Reliance (ADA) Group, in March 2022, alleging the discovery of undeclared overseas assets and investments.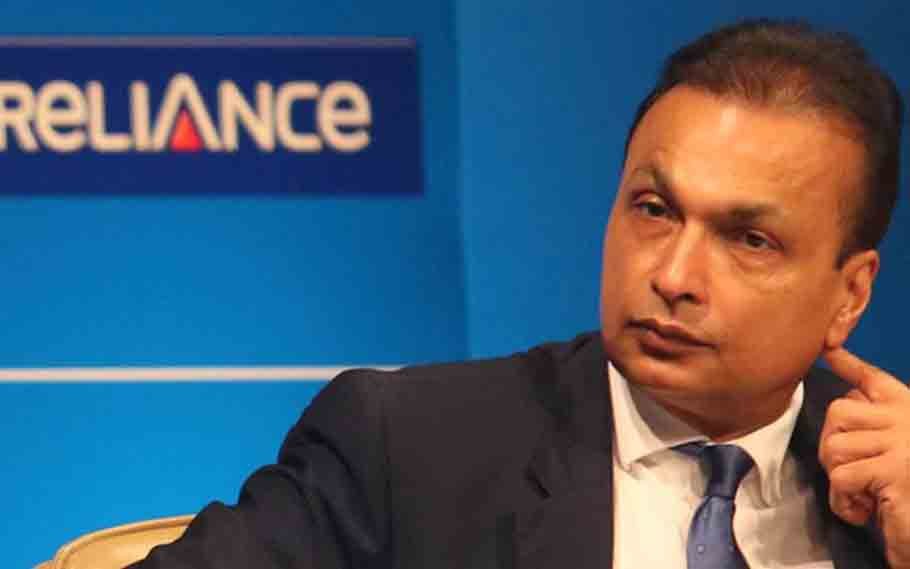 The Income Tax Department became aware of Anil Ambani, Chairman of the Reliance (ADA)Group, after he was allegedly discovered to have hidden undeclared money in offshore locations.
After receiving alerts regarding numerous of his unreported offshore assets, the businessman filed the BMA order in 2019.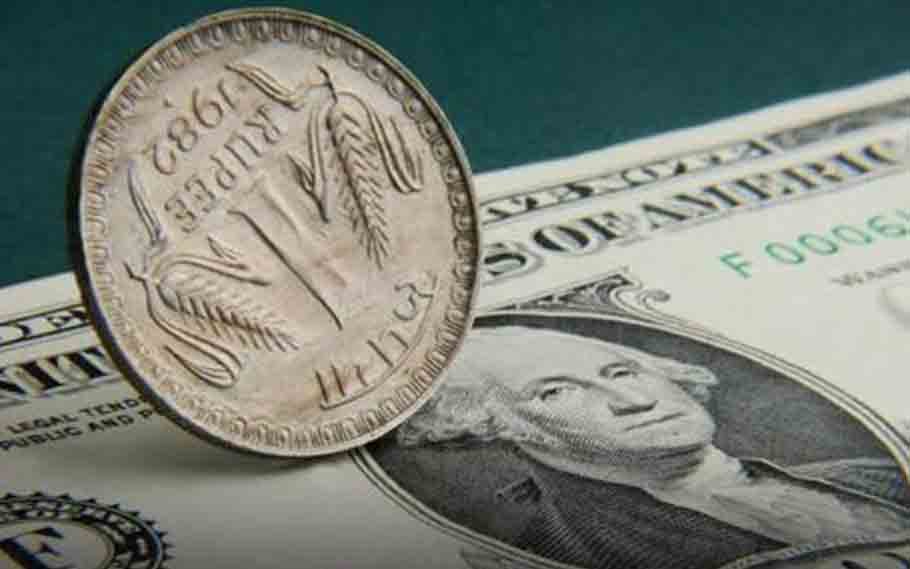 Anil Ambani first received BMA order in 2019
According to the report, the order specifies offshore businesses and information of transactions in associated bank accounts totaling over Rs 800 crore (priced at the current rupee-dollar conversion rate).
Following that, a wealth questionnaire issued to Anil Ambani went unanswered.
Ambani, on the other hand, informed a UK court in February 2020 that he was "bankrupt" and had "zero" net worth. Anil Ambani's Beneficial Ownership of firms in the Bahamas and the British Virgin Islands is purportedly detailed in the BMA order.
Anil Ambani launched the Diamond Trust in the Bahamas in 2006, with Dreamwork Holdings Inc. as the "underlying" offshore business.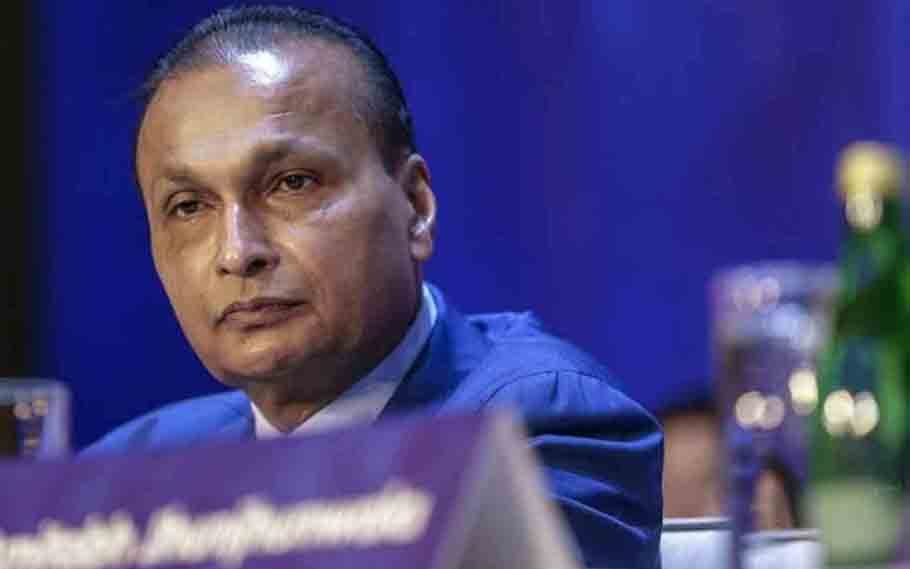 Also Read: Mukesh Ambani and Adani gears up to enter the media sector