Income Tax Returns due date is July 31. Although, a lot of demands were made by the tax payers in recent weeks to extend the due date, but government is unlikely to do so.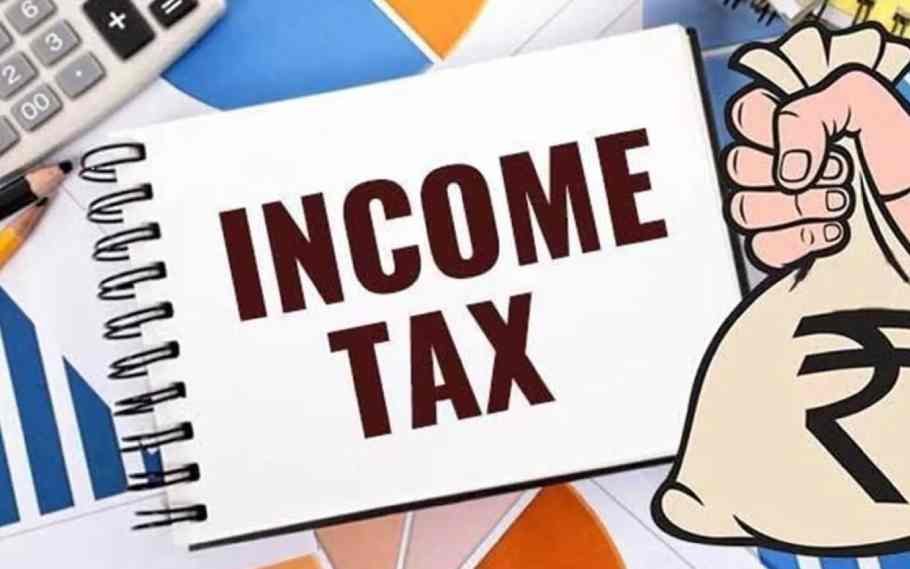 Here's what happens if you fail to file Income Tax Returns today
If any tax payer fails to file the Income tax Returns today, they will have to pay a fine. The last date of filing without late fee fine is 31 July and the last deadline date is December 31. The fine will be attracted as per Section 234A of the Income Tax Act of 1961.
The late fee charges vary, according to the annual income. One whose annual income is up Rs 5 lakh will have to pay Rs. 1000. And if your annual income if more than Rs. 5 lakh, you will have to pay Rs. 5000. In addition, if anyone earns less than Rs 2.5 lakh a year is not liable to pay a penalty for late filing.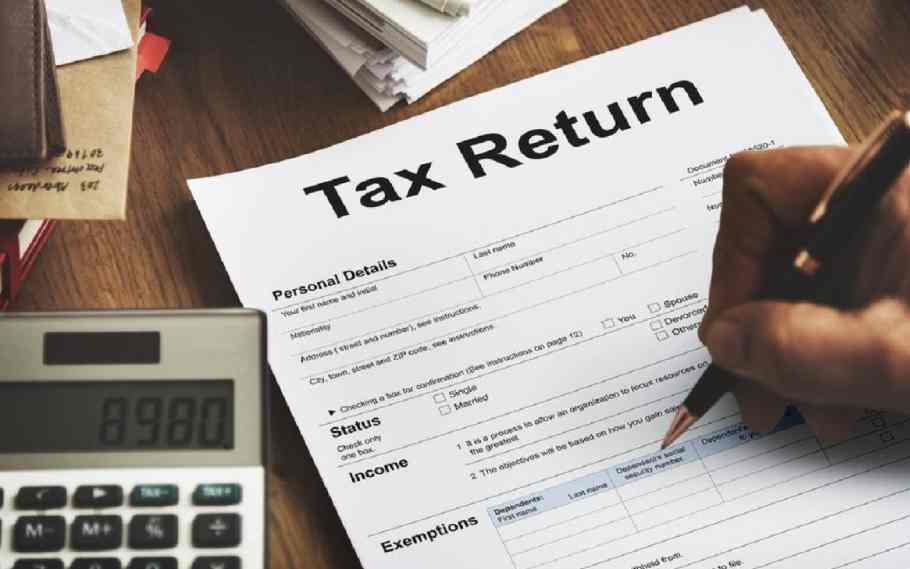 Along with the late fee charges, an interest of 1 per cent is applicable if you do not pay tax till July 31, 2022.
Further, a tax payer will not be able to carry forward any losses for the current year if the ITR is not filed by July 31.
If any tax payer misses the deadline of December 31 then, they will be required to file an appeal for condonation with the commissioner of income tax of your ward for refund and losses carried forward.
Also read : KVIC Recruitment 2022; Vacancy available