Tips to save money while booking travel plans.
Planning for a trip and having no idea how to save money? Here we are at your refuge.

Here are a few pro tips that will help you to save money during your trips.
The most important of these is opting for an off-season. But what does off seasons provide you with? The amazing weather with basically no tourists, along with apartments and hostels at a discounted rate. You might miss some of the extravaganzas but if it's not the weather you are intending to enjoy in a certain place then travel off-season to enjoy high discounts.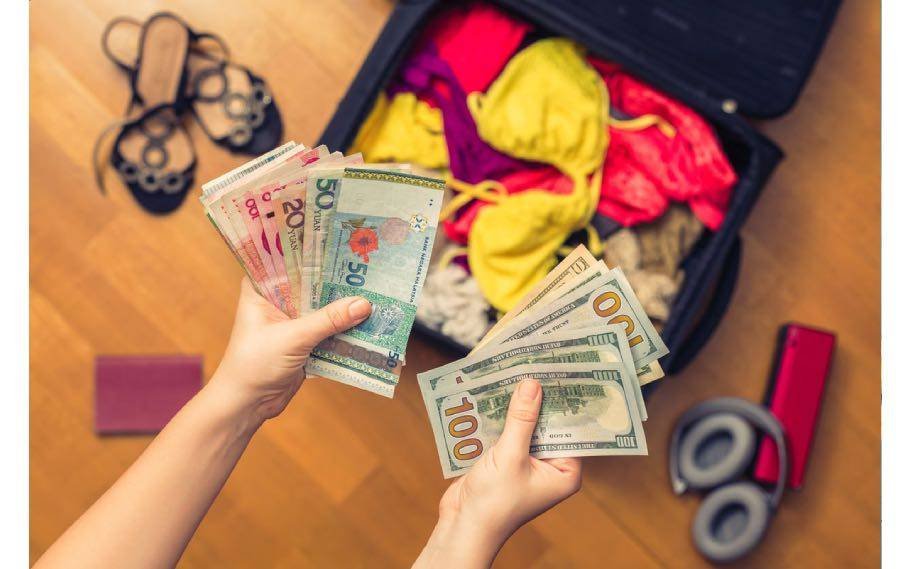 The best tip to save money is to avoid travelling with a lot of cash, but do keep an emergency stash just in case of emergencies.
Be sure to break it into smaller stashes and spread them around your gear in places people won't think to look, like places that are not visible. Don't ever let anyone see you handling your cash stash (or where you stash an emergency credit card (i.e. don't keep all your credit and debit cards together).
If you travel for longer than a three or four-day getaway, you notice how eating in restaurants adds up very quickly. There's tax, tip (most places), the drink from the 'Drinks' section that looks good, the add-in of an appetizer or a side (or three) and a little bit of dessert. So, cook instead of eating outside.
No matter where you go, alcohol is not something required for your body. Although some people travel for beer or travel for cocktails or wine or consider alcohol as a way to explore a place, if you consume alcohol every day, it can become a hefty portion of your daily travel costs. So minimize buying drinks at the bar.
Book in advance so that you can get the maximum discounts and the desired room. Booking in advance would even help you to plan accordingly and in the meantime, you get a better knowledge of the place.
Local guesthouses and hostels are some of the cheapest accommodations you will find all over the world. So take advantage of them.
Save the planet and your money by investing in a reusable water bottle. If you are in a country like Austria, you can refill your bottle in the bathroom sink! Yep, the water is that good.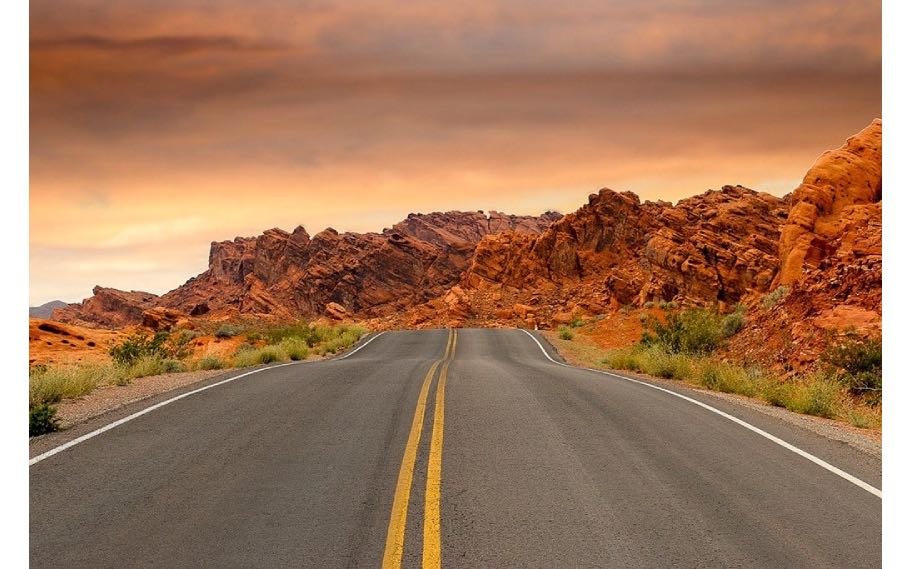 Don't automatically assume one mode of transportation is always the cheapest. There will be times when an overnight bus or train will be the cheapest mode of transportation, and other times when flying is the cheapest option. So do your research!
These are some of the pro tips to save money while travelling, hope these help you. With our tips, you'll even be able to teach your friends and family how to save money while travelling. You no longer have to wait to visit the places you've always wanted to go, even if they are expensive. The time is now and the world is waiting!
Happy Travelling!!