"Maa and Deuta, I will not be able to give you what you want. Therefore, I seek an apology from you both. I wish you both to stay good." –  And death follows.
Three students died by Suicide till now or were Killed in the process? What is the reason behind Assam's pathetic HSLC result?
Rahul and Sobin are not so famous two names. Two young boys and the third one is a girl. These three youths were from different places in Assam. They belonged here, in this living breathing world. News reports came in a few days back that both of the boys committed suicide as they were not able to score well in the HSLC examination this year.
Rahul passed in 2nd division securing letter marks (80%plus) in Sanskrit subject, but he chose to end his life by committing suicide because it was not what his parents desired, and what society demands. Sobin Chutia was from Merapani in Assam, who also committed suicide because he didn't pass and a young girl committed suicide by setting herself on fire in Sapekhati of Assam for the same reason. Now, these youths were roughly between 14 to 16 years of age and they are not alive to feel what it is like to be an adult!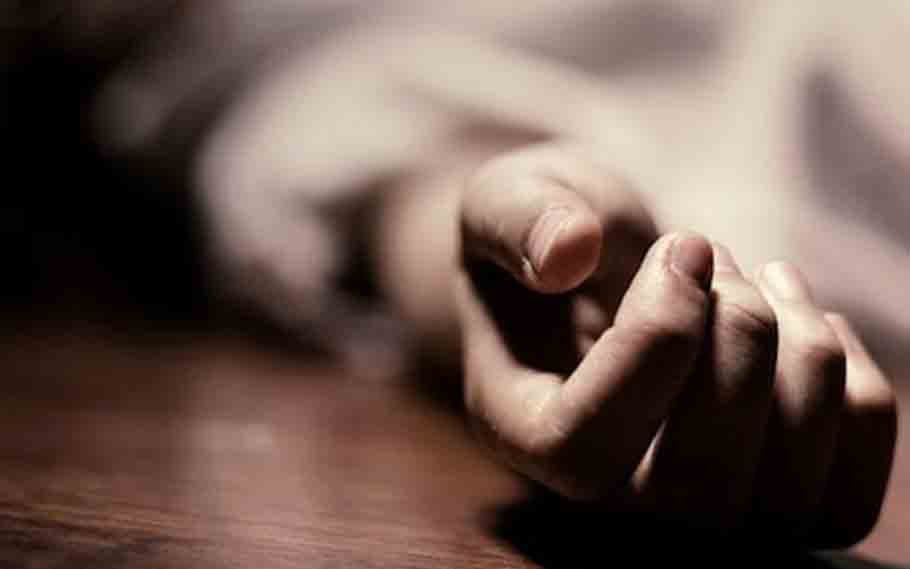 Now the burning question is who is responsible? They have ended their lives by committing suicide and the Law says it's not a crime that others have done, so no judgment is levied and no one is guilty. But who should be actually responsible for the suicide of the students? Nearly 55% of the students have failed to secure a pass mark in the class 10 board examination, in numbers 1,76,451 to be exact.
This huge number is not mere data collected in sheets, these are the lives, the young minds who wished to see a bright future, and they are dreamers who wanted to be 'successful' in tomorrow. But dreams were shattered, a whole year was lost and they were pushed to the corner by the society. Somewhere or the other many minds are wanting to commit suicide. Their heads are bowed down, they talk low now, they walk slow, and they want to stay unnoticed. But is it really their fault? 
Let's track data. The two years of Covid had unanimously created a huge learning gap among the learners of this particular batch. In 2020 and 2021 there was a prolonged lockdown where students especially from Government schools faced the most crucial inequality of digital literacy. The lack of globalization and unavailability of digital infrastructure among the lower middle class and below-average income group households actually led to a huge learning hiatus among the students of government schools.
According to the data, almost 70% of students were in digital blind spots during the Covid period in India. But on the other hand, according to Education policy, the students are being upgraded to upper standards, and just after 6 months of regular school class, they sat in the high school leaving certificate examination (Class 10 boards).
So in a natural way, the learning outcomes of both class Viii and class IX have not been achieved so far but they had to go through the assessment and evaluation because the system wanted them not to pause, what actually happened here is that the learners kept on going without the actuality of learning and stuck in the loophole. Moreover, the previous batch had an open book examination and almost 94% of the appearing students cleared their HSLC with flying colors, and that anxiously created uncertainty among the present batch of students about whether a similar opportunity would be provided or not.
The students were therefore in the vagueness of affirmation about the mode of examination even three months prior to the HSLC to be conducted. Hereby the blame game for the poor performance of the students is never two dimensional, but rather dislodged in the system itself which circumferences from educational developments to societal norms of acceptance and rejection. It is a high time now for society in general and parents in particular not to push their children, but to try to support them and encourage them to accept the failure and to get ready for the upcoming challenges. Let's save our young generations today for us to enjoy a better tomorrow together.
Chiranjit Chakraborty