African Swine Fever; The Sivasagar district of Assam has witnessed a massive increase increase in the number of pigs that have died due to the disease, said the District Animal Husbandry Official on Sunday.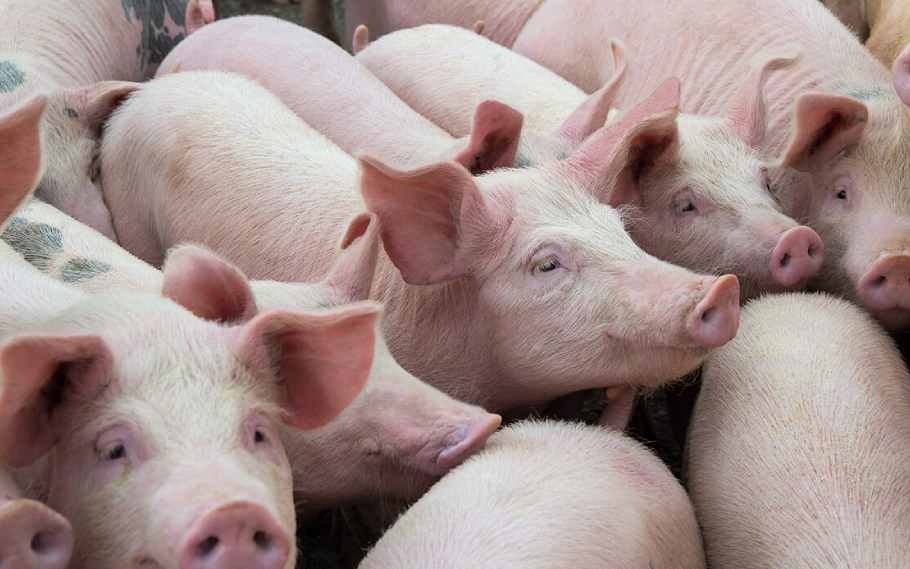 African Swine Fever kills 200 pigs
The Dehing Kalghar Village and Jalukonibari village in the district have been worst affected.
As per reports, over 200 pigs have died due to the disease. Thus in order to stop the spread of the disease, the animal husbandry department has recommended the culling of infected pigs.
The virus affects the pigs and causes a hemorrhagic fever with higher rate of mortality. Some of the virus also infects the natural hosts.
Also Read : Japanese Encephalitis Claims More Than 20 Lives In Assam